Hey Hunters,
How's it going?
Before we get into the latest updates from Sunbreak's Director Suzuki, we just want to say welcome to all the Hunters that have joined us during the Steam sale!
Whether you're saving Kamura from the Rampage in Monster Hunter Rise, or crossed the ocean to start your Master Rank adventures in Sunbreak's Elgado Outpost, we hope the hunts are treating you well, it's great to have you with us!
Moving onto today's post, we've got not one, but two Free Title Update 5 info drops to share with you, so let's make like a Jyuratodus and dive in!
Hey everyone! As part of Free Title Update 5, we will be making some adjustments to various weapon actions. Please wait for more info to come regarding the specific details.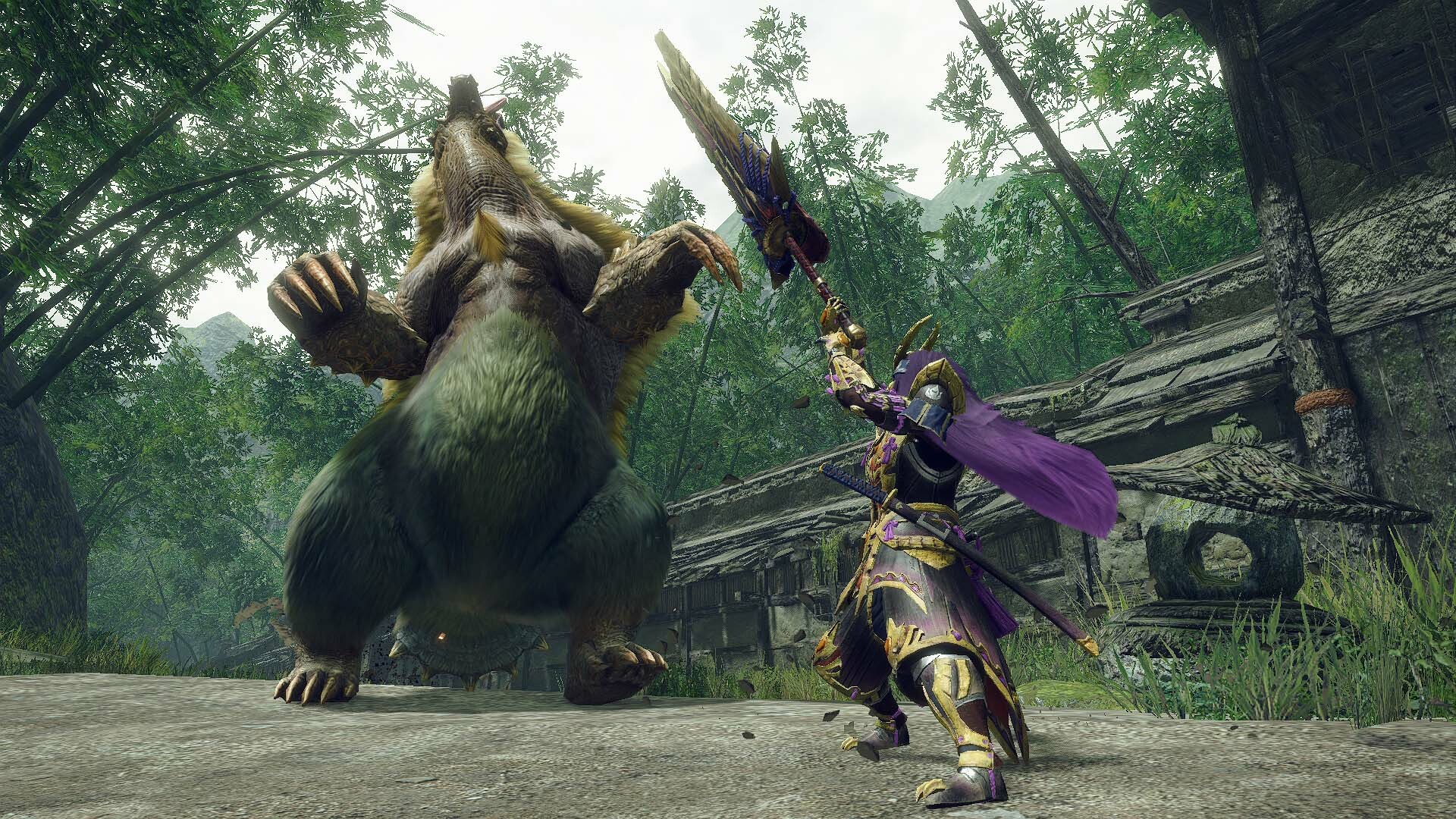 We have an update regarding one of the in-game features. In Free Title Update 5, we will add a search by category filter option when creating decorations. Also, we are making improvements to the armour crafting and talisman management screen as well.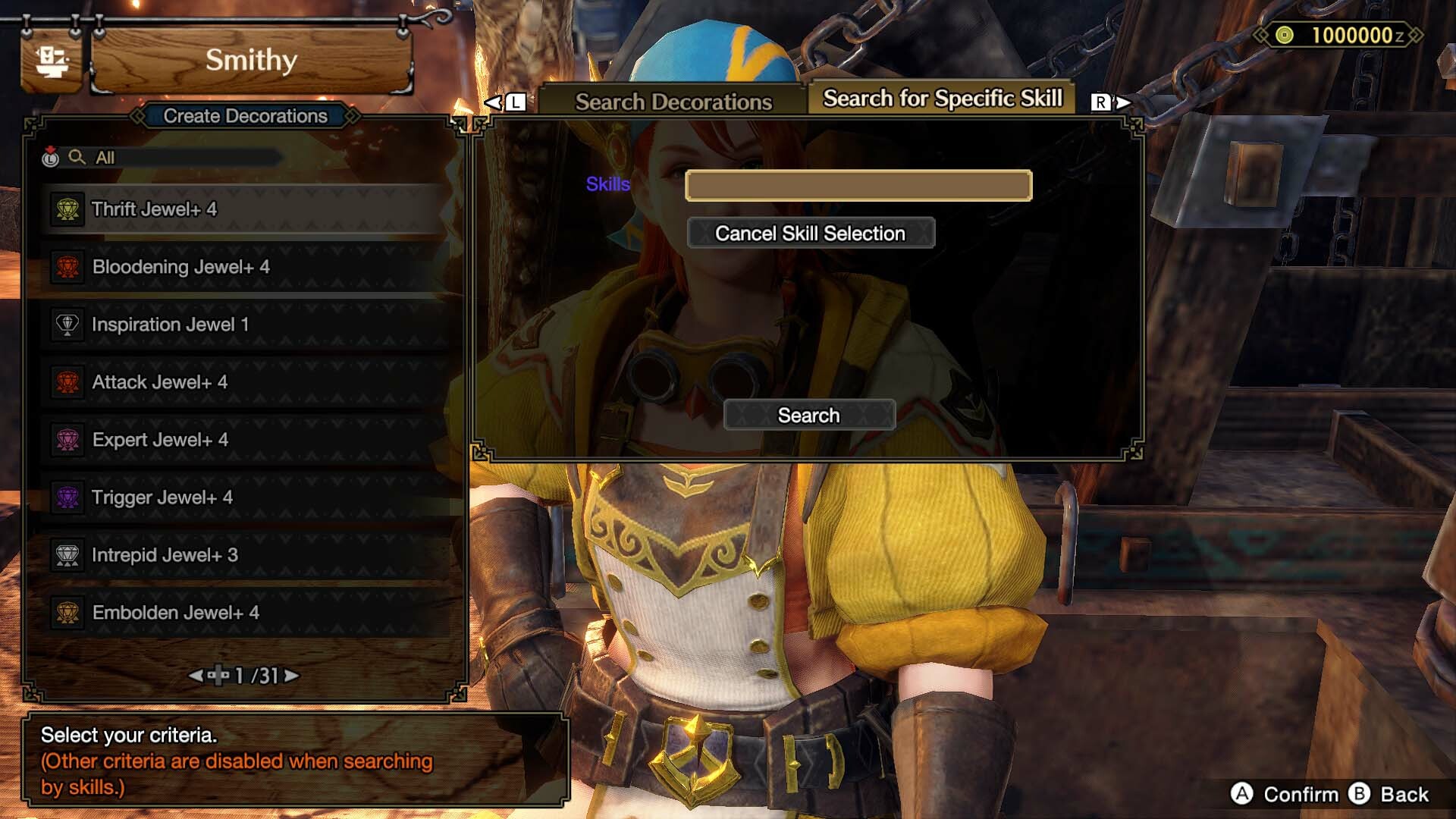 - Suzuki, Sunbreak Director
There you have it! Free Title Update 5 will include multiple weapon adjustments, as well as further quality of life improvements when it comes to gearing up and managing your sets!
Speaking of which, that decoration image is certainly worth a closer look…
That wraps up today's post! Thanks for taking the time to check it out!
We'll see you in the hunt!
- Monster Hunter Community Team