Quote:
---
Originally Posted by
Vilya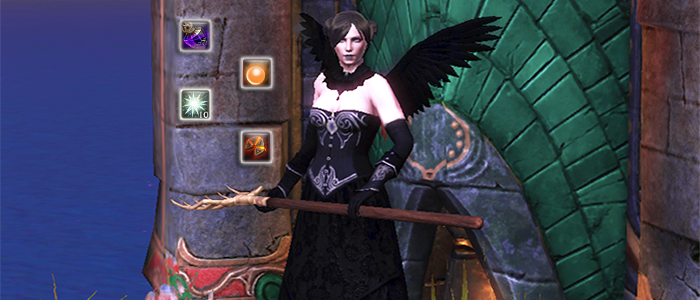 The weekend is almost upon us, so let's get ready for it now.Grab your translocation shards and your experience vials and let's make it a party!Check out these offers which are 30% off normal prices for a limited time!
Transcendent Skill Sphere
Transcendent Experience Vial
Transcendent Token Tablet
A sack of 10 Translocation Shards
A sack of 20 Translocation Shards
A sack of 30 Translocation Shards
But that is not all! We will be running the following events too!
+50% Planerite Multiplier
+50% Dungeon Currency Multiplier
Start:
Thursday - July 15, 2021 5:00PM CEST / 3:00PM UTC / 10:00AM CDT
End:
Monday - July 19, 2021 at 5:00PM CEST / 3:00PM UTC / 10:00AM CDTDon't see your time listed? Please visit: [
Time Zone Map
] or [
WorldClock
] to adjust sales time to your time. We will not compensate for being too early or too late with your purchases.
---
Jump to post...