For your request for extra logging, the right place is here: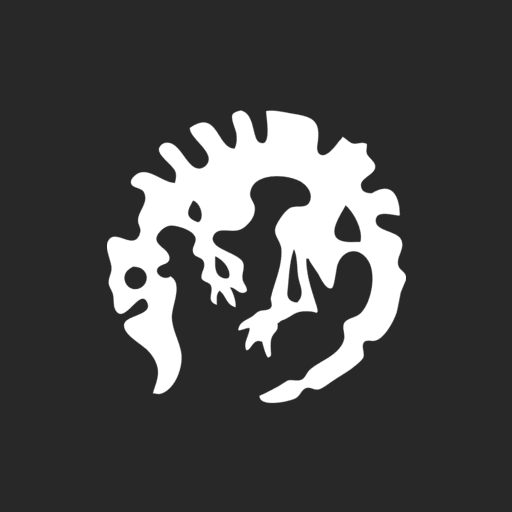 After the recent release snafu, we are back with a new version - The first of of the year, hence named 2021.1. Changes Some pretty big layout changes to the navigation of the launcher - Hopefully things will be easier to find for new users...
forum.paradoxplaza.com
What you might try in future is when mods change, both of you exit the launcher then delete your Documents/paradox/stellaris/launcher-v2.sqlite files, so the launcher recreates it from scratch.
I hope that helps you!