This looks the same as this report: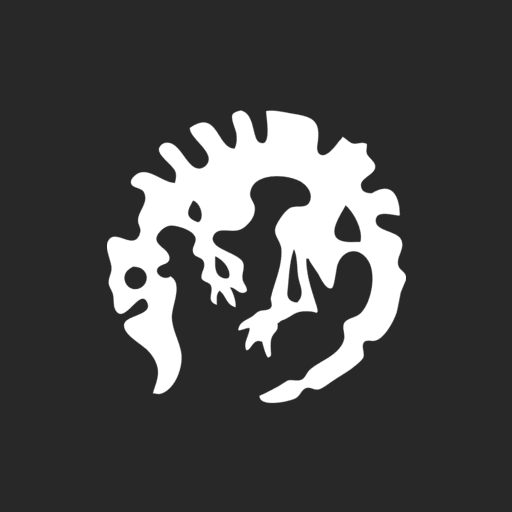 I am having an issue with the game loading once opened. I have done clean installs 3-4 times, followed all advice on forums, such as downloading the x64 and x86 C++ versions Nothing seems to work. I checked the logs and I keep getting the same...
forum.paradoxplaza.com
Can you please go through the things I suggested there, and address the question in my last post there? As you are getting LiveKernelEvents in your dxdiag too.
What you two have in common is a dual Intel UHD /nVidia video system, but that is not uncommon and not known to cause such issues, Quite odd.