This reads the same as this report: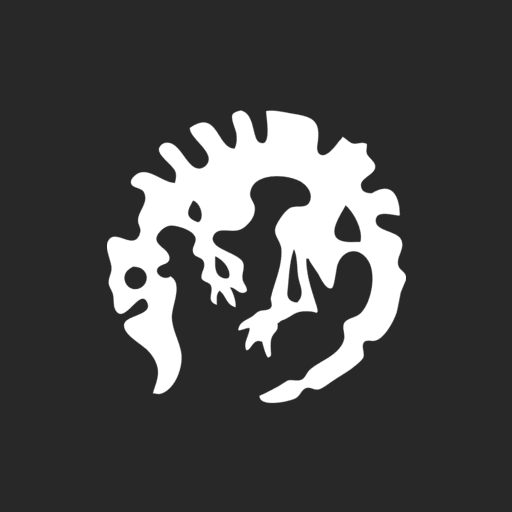 Description Guaranteed/Repeatable Softlock Windows Steam What is your game version? 1010784 What DLC do you have installed? Space Race, Green Planet, Below and Beyond, Stellaris Dome Set, Marsvision Song Contest, Colony Design Set, Project...
forum.paradoxplaza.com
I'll add your save to the bug report I lodged on that.
Please just put this save aside, and try it as you seen new game patches come out.
Sorry for that problem!