Greetings Warrior's,
With the For Honor free weekend currently started, We would like to invite players old and new to meet some friendly and competitive faction friends! Check the details below for info regarding Viking faction discord communities.
The Mead Hall, home of the Viking Faction. We invite all Vikings to come in to our hall and join us in glorious battle against the other factions. The Mead Hall is a growing community where Vikings can come to discuss For Honor, listen to Warplans, connect with others to play alongside, have a laugh, and share a common interest in the Viking peoples and all things Norse with weekly tellings of ancient myths and sagas. We try to cultivate a laidback atmosphere where everyone can have a good time and pursue whatever part of For Honor, or Vikings, interests them most.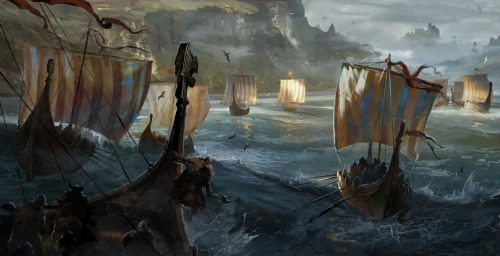 Discord:
https://discord.gg/CX2jTA8