From my battle to our war, MMORPG MIR4
Greetings, This is MIR4.
Today, we would like to inform you of the solution to resolve log-in errors which many Dragonians may have experienced in a certain platform for various reasons since MIR4 officially launched.
MIR4 is currently providing 3 platforms for social account Log-in (Google/Apple/Facebook). If you are using only 1 social platform we have referred to above, we recommend you link your account to other platforms for stable gameplay.
Please refer to the guideline below for further details about Extra Linking.
---
[Method to link social platform accounts additionally]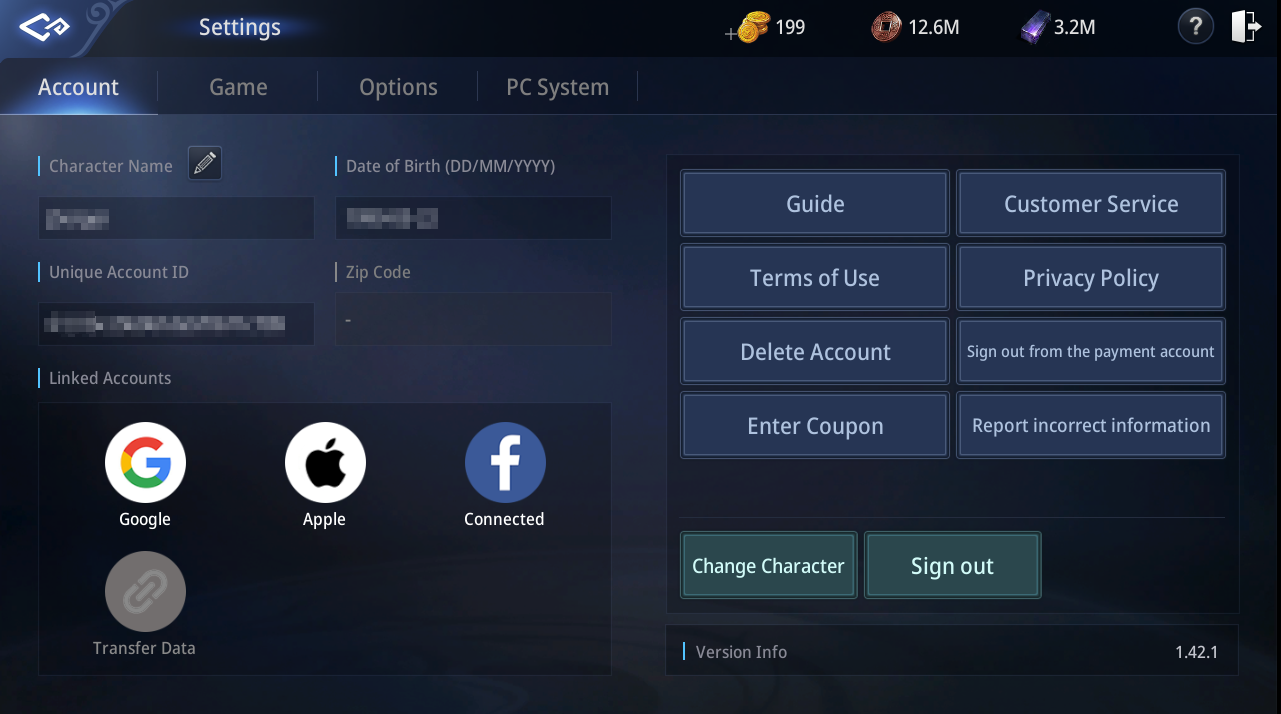 ① Check the "Linked Accounts' from Menu> System.
② Click the icon of the platform you want to link extra.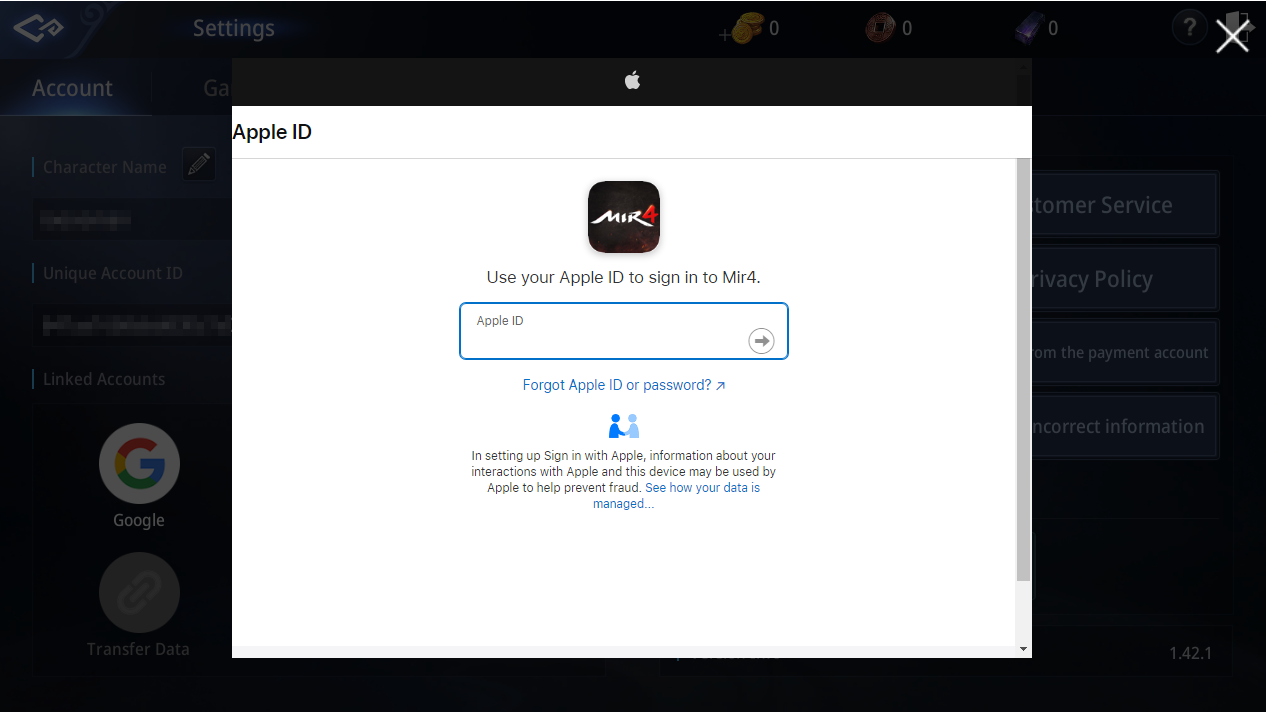 - Input the account information you would like to link.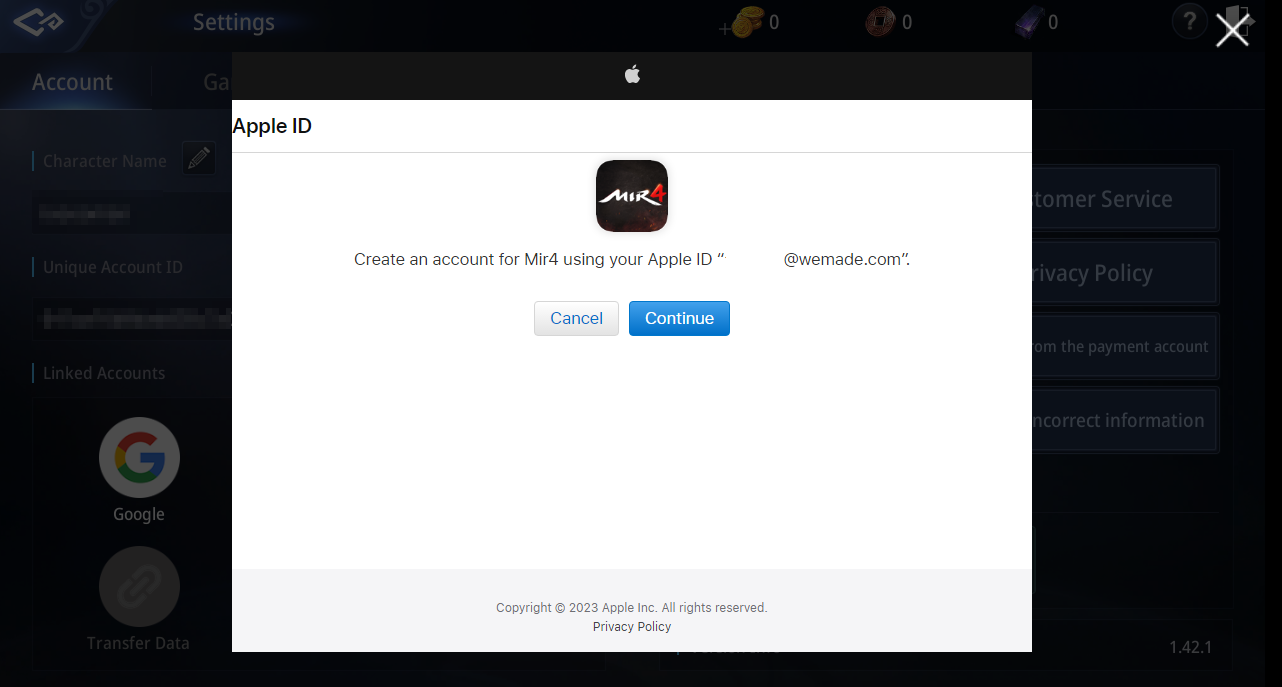 - Check the account information once again and click 'Continue' if you agree with the submission.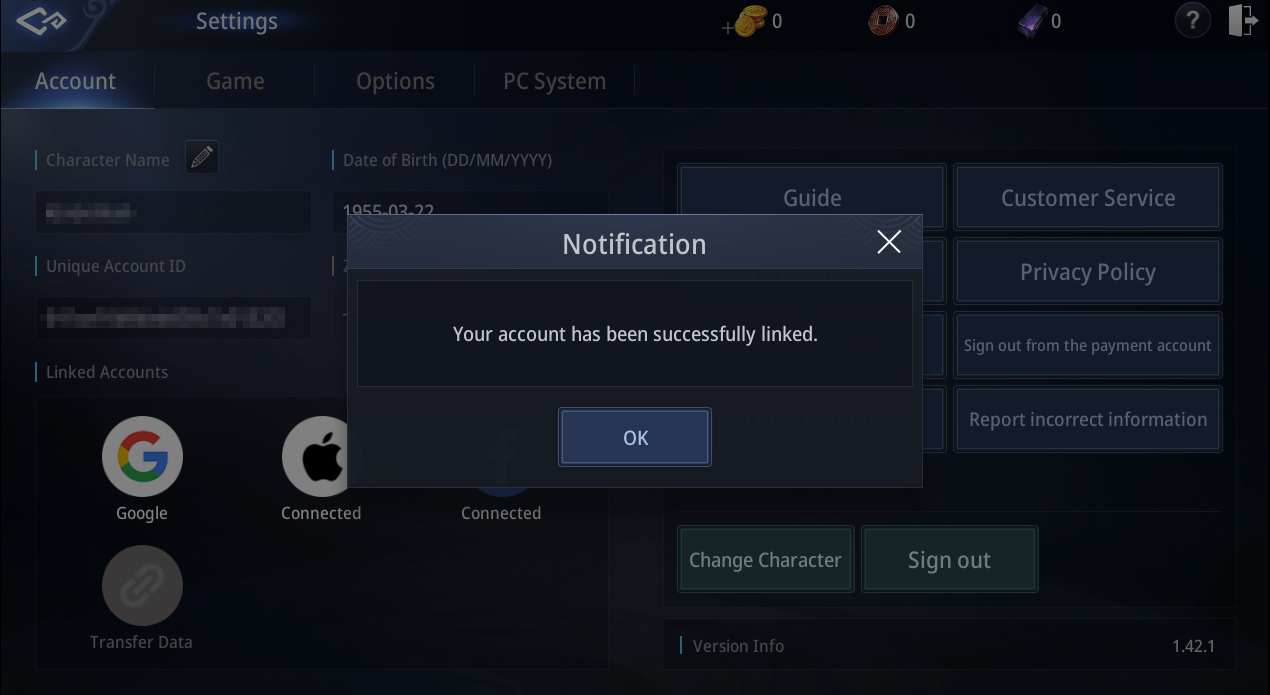 - Complete your linking with the notification message "Your account has been successfully linked".
---
Extra linking in your social account will provide a more stable and convenient environment for MIR4.
We will always try to provide a better quality of services.
Thank you.