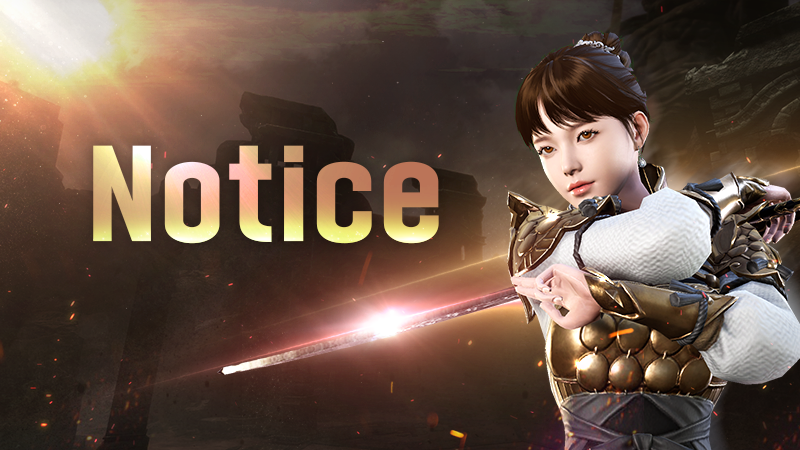 From my battle to our war, MMORPG MIR4
Greetings, This is MIR4.
After the enthronement of the first Emperor through the 'Sabuk Clash', the solidifying occupation forces and war itself is now skewing toward a monopolization of one side by overwhelming force in contrast to the initial plan seeking intense warfare and thrill we truly pursue.
There is no doubt that peace is desirable and must be an ideal factor in reality, however, in MMORPG, we are certainly sure that enjoyment is the most appropriate instinct of the game. Hence, Server Merge will be scheduled to enhance the Emperor's authority on economy and maximize the excitement of Sabuk Clash where to determine the true ruler of the region through bitter competition. And more,
the Server Merge is a procedure of the Grand Unification
that we are planning to establish larg...
Read more