Hey hunters,
Today, we're incredibly excited to share with you all the next generation in the genre defining Monster Hunter series.
Introducing Monster Hunter Wilds.

Monster Hunter Wilds launches on Steam and console platforms in 2025, so keep that Hunter's Knife sharp!
A Message From Series Producer Ryozo Tsujimoto
Hello hunters! We're thrilled to announce Monster Hunter Wilds today and reveal the newest entry in the Monster Hunter series to fans all over the world.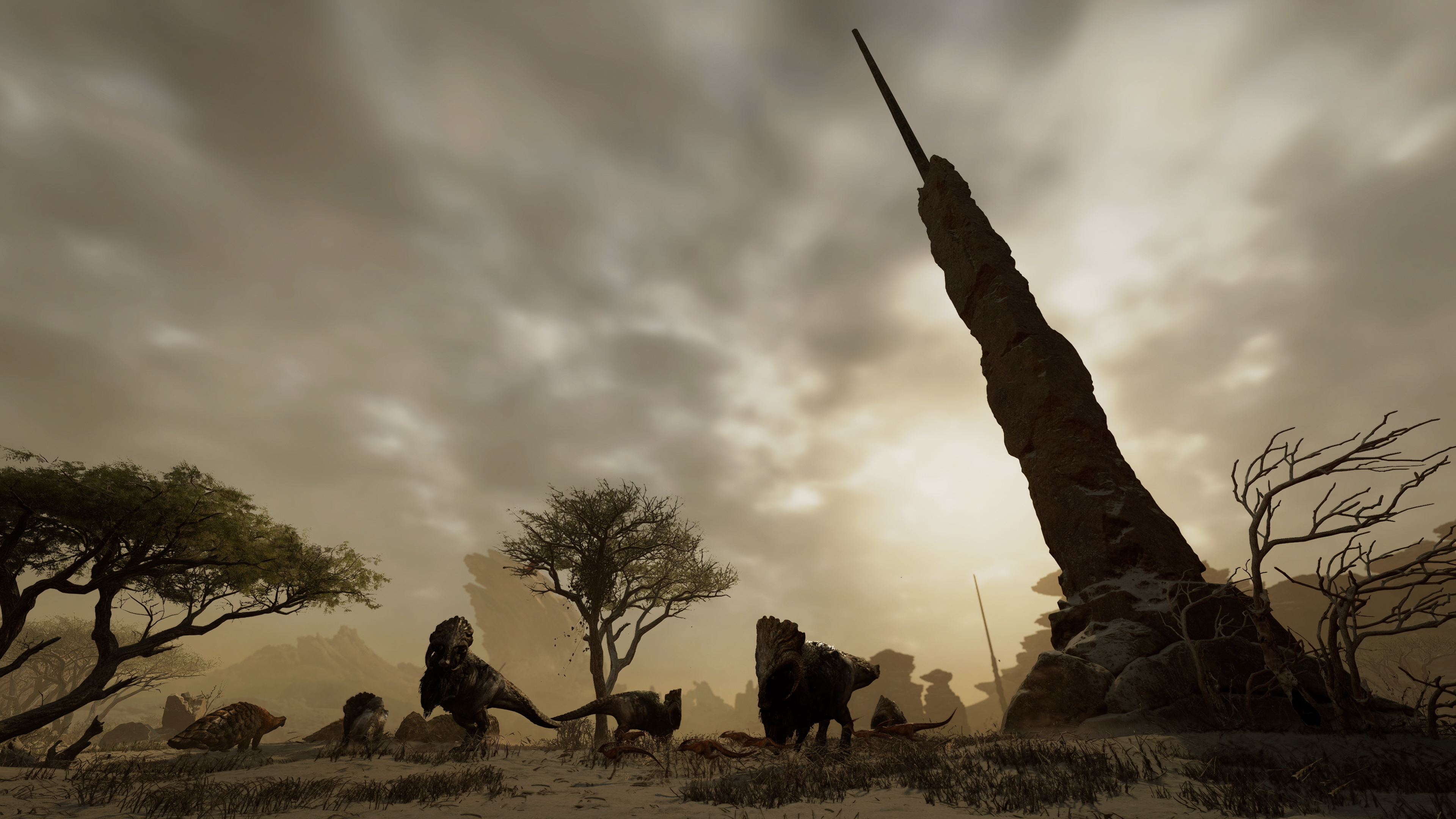 Our team is working passionately to create the ultimate Monster Hunter experience, and we're eager to play the game with everyone when it launches in 2025. Until then, please look forward to...
Read more