You'll be one step closer to oblivion with the new Oblivion Wings and Oblivion Armour Set! With sleek silver plating and wisps of blue smoke, these cosmetic effects are the perfect pair for those who prefer a more dramatic look. Check them out below or get yours
here
!
This weekend we are also running a sale on Stash Tabs! You can view the full selection of discounted tabs
here
. The Stash Tab sale ends at Apr 27, 2021 12:00 AM (EDT) (this is displayed in your local time). If you are in need of more points for the sale, check out the
Ultimatum Supporter Packs
!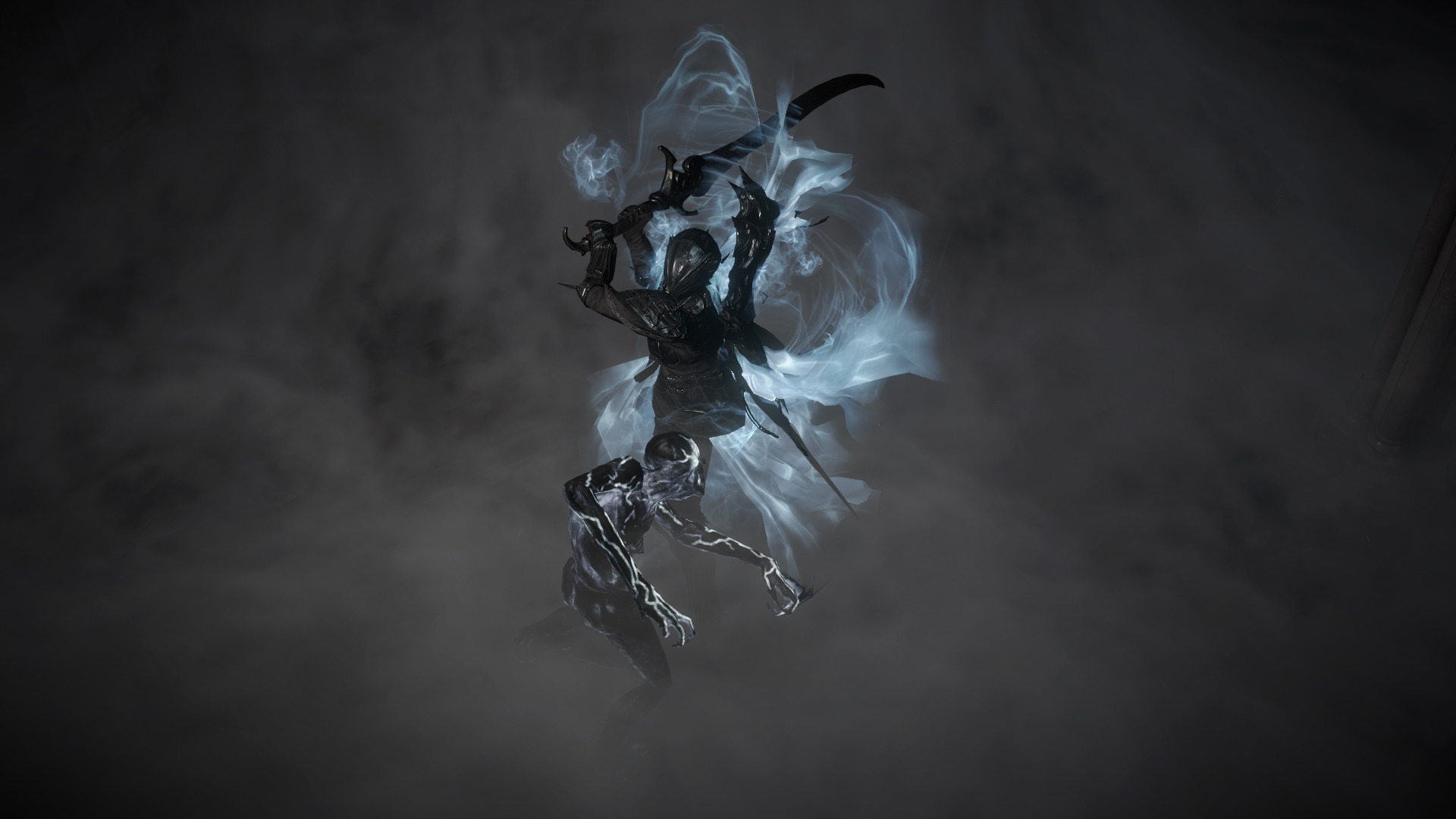 Don't forget that if you like the Oblivion Armour Set, be sure to check if any of your favourite creators have added it to their
Nexus store
! Purchasing armour sets from Nexus supports creators as well as the development of Path of Exile.
Thanks for your support!