Welcome to the first preview for Update 1.1 !
Journeying to the blistering sands of the Jordan desert, this future update adds a wealth of new features and desert themed content for players to sink their teeth into. In this preview, we'll be unveiling some of the secrets that'll be found within Prehistoric Kingdom's first major title update.
The Jordan Desert
In Update 1.1, players will be able to build amongst the sands of our new locale, Bahr Harin. Inspired by the Jordan desert, this location provides a unique look not found anywhere else in Prehistoric Kingdom - offering endless horizons and towering cliffs.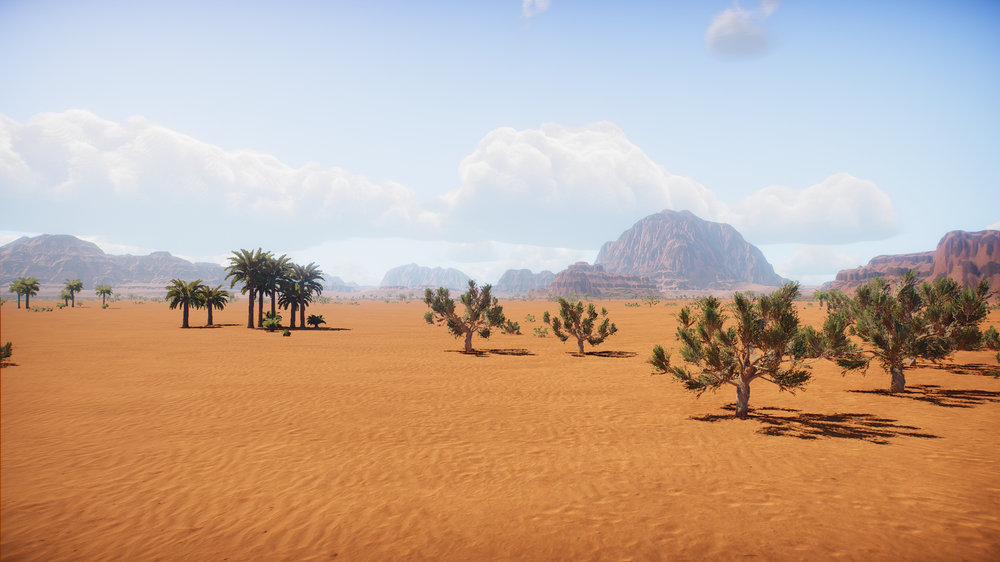 Alongside its sparse yet hardy vegetation, two rocky outcrops stand tall within the playable area. A remnant of the past, these formations can be flattened, built on or built around. 
The Desert Biome
Even the hottest conditions are not without plants! The desert biome uses a selection of flora from around the world, offering 9 new species of vegetation (24 plants total). 
These plants provide excellent vegetation for the latest arrivals coming in Update 1.1 - a perfect home for some beautiful but deadly theropods. 
The following animals and alt species will have Desert added to their biome preferences in Update 1.1: 
Brachiosaurus

Camarasaurus (grandis, lentus, supremus) 

Dryosaurus

Protoceratops

Psittacosaurus (mongoliensis)

Torvosaurus (tanneri)
For the biome's terrain textures, players will be able to pick from two shades of sand, an earthy rock, and yellow sun-bleached grass. The red sand is especially great for mimicking a rusty Australian environment or simply spicing up an area of the park.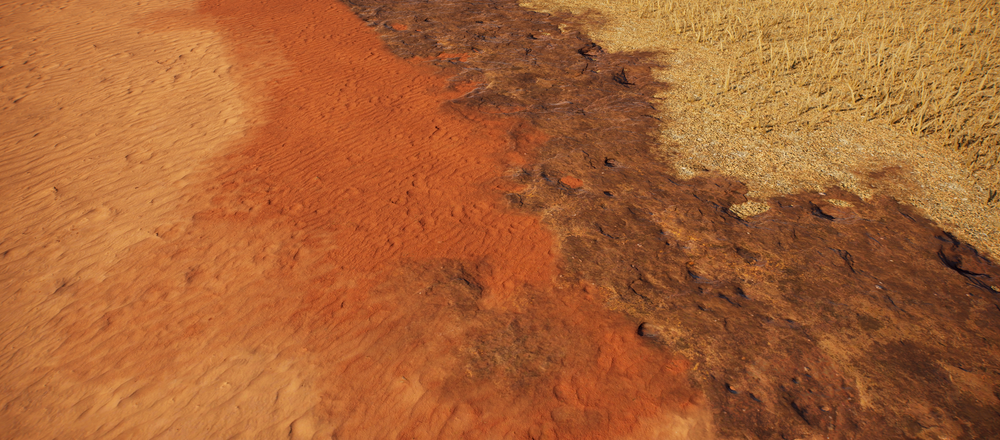 ---
Roadmap
Update 1.1 will be launching later this year adding Coelophysis, Dilophosaurus, Scelidosaurus and new gameplay features that expand upon research, guest needs and their simulation. 
We've been hard at work producing additional content that will be launching prior to Update 1.1, culminating in our upcoming quality of life patch (adding achievements, animal signs) and a spooky update for Halloween.
To lead us out of 2022, we'll be launching a holiday update with appropriately festive scenery items. Inspired by classic holiday imagery with a prehistoric twist, we think you'll love the decorations in this gift of an update.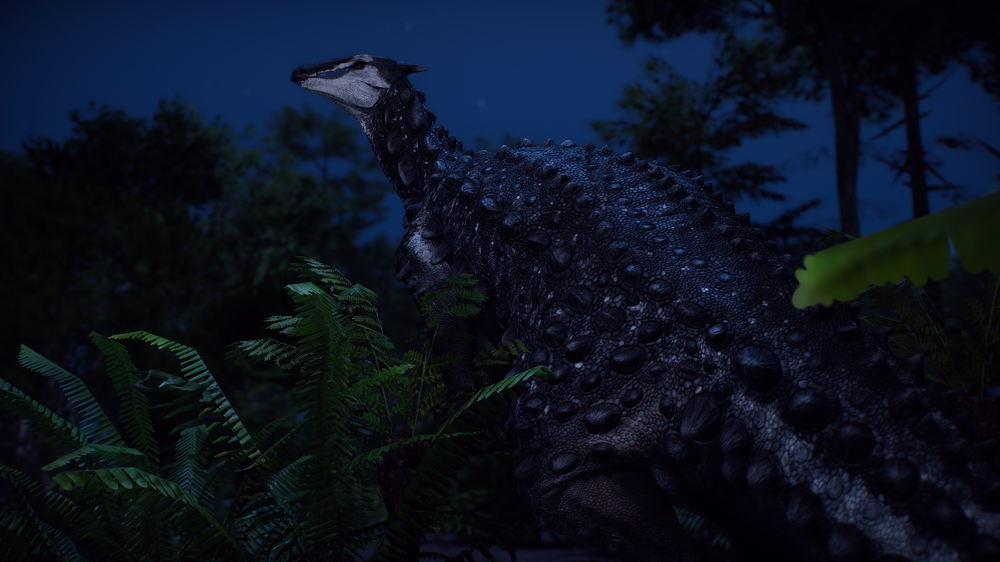 We hope you've enjoyed your first look into the next big title update for Prehistoric Kingdom! We'll be releasing more previews in the future as we take a deeper look at what else will be arriving in Update 1.1.
Until next time, 
- The PK Team