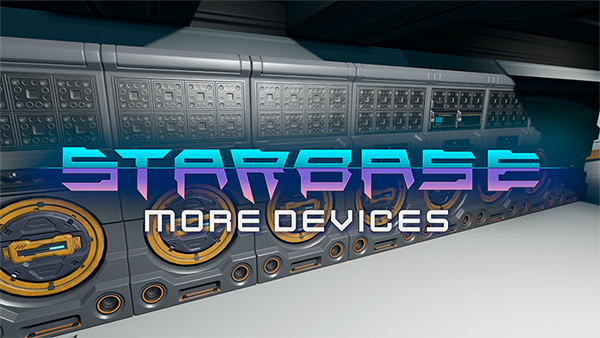 A new Starbase feature video has now been released!
We have talked about the devices in Starbase before, but there have been many new additions to the device list since then. Thus, this video focuses on the new devices: the Reconstruction Machine, the 3D Printer, and the Transponder.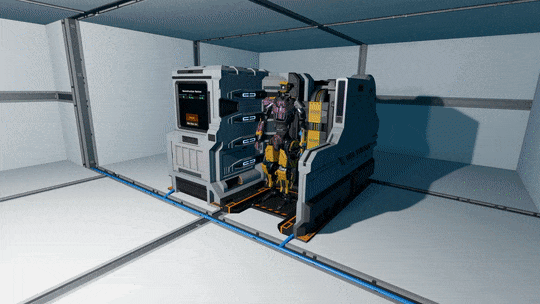 Want to find out how to resurrect mid-fight? Or how to automate your station building? Check out Starbase – More Devices Feature Video below!
Join the discussion on the official Starbase Discord, and don't forget to wishlist Starbase on Steam!