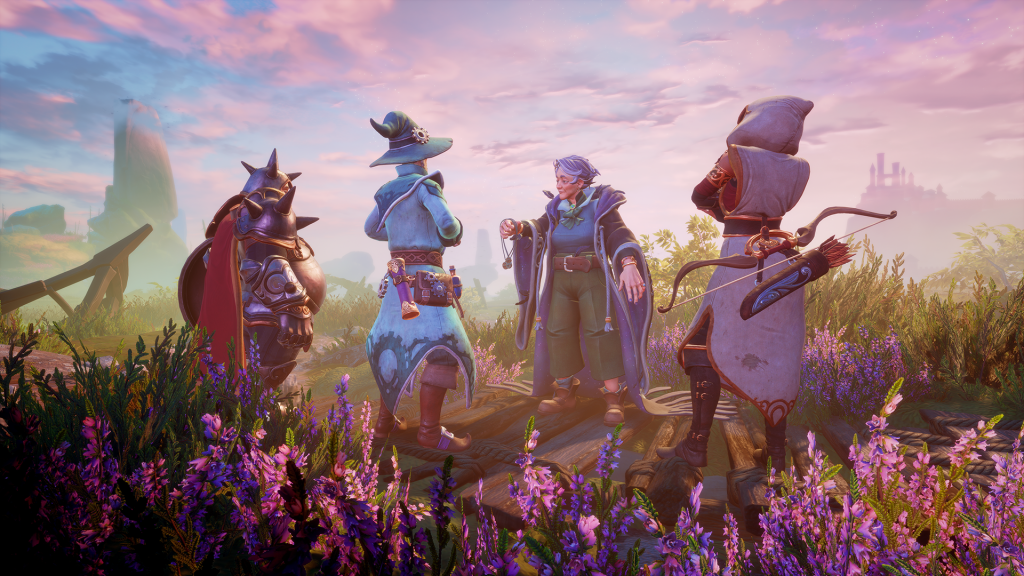 Vienna, Austria / Helsinki, Finland, August 31st, 2023: You will meet some friends, some foes, but all are unforgettable – Trine 5: A Clockwork Conspiracy is OUT NOW for PC, PlayStation®4, PlayStation®5, Xbox One

, Xbox Series S/X

, and Nintendo Switch

.
Watch the release trailer here:
Traverse breathtaking landscapes in Trine's deepest and visually richest chapter to date, with an all new cast of characters and the longest campaign of the series! Whether by yourself or playing with up to three friends in online and local co-op, the upgraded puzzle difficulty system keeps things fresh, adapting the challenge to the number of players.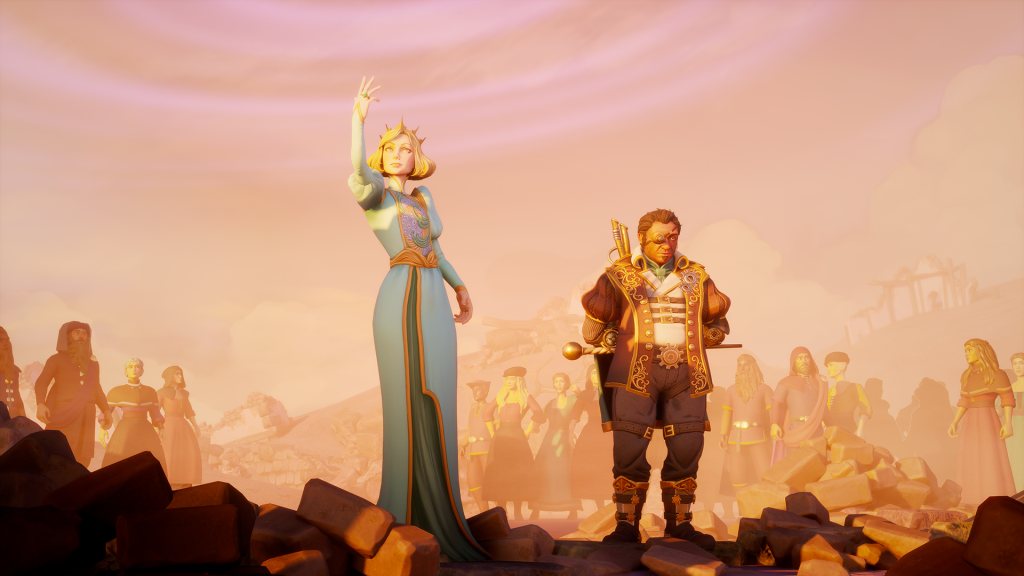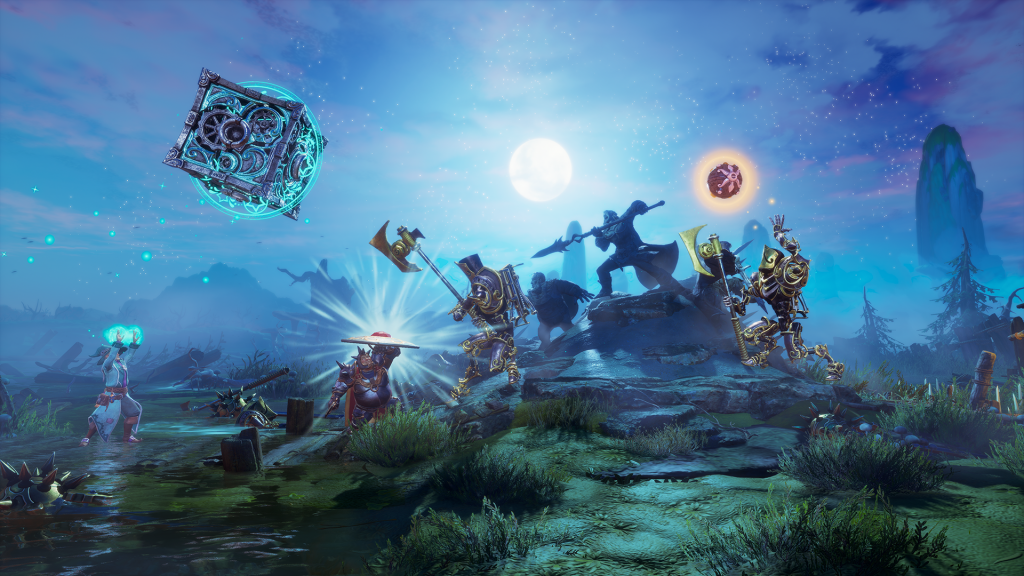 Wield magic as Amadeus, the master of arcane arts, swing your sword as Pontius, the knight in shining armor (who loves pie!), or play as the cunning thief Zoya – the choice is yours! An action-packed journey awaits our heroes of Trine. Battle monsters and solve puzzles to save your friends and family in time!
Watch the trailer here: https://youtu.be/ifQCsZyVeuE
Download the assets: https://thqn.net/t5cc-media
Trine 5 is developed by Frozenbyte in Helsinki, Finland and is available for PC, PlayStation®4, PlayStation®5, Xbox One

, Xbox Series S/X

, and Nintendo Switch

at an SRP of € 29.99 / $ 29.99 / £ 24.99.
For more info on where to purchase Trine 5 on different platforms, check out the official website here: https://trine5.thqnordic.com
Other Links & Info
Discord: https://discord.gg/trine
Steam: https://thqn.net/t5cc-steam
Twitter: https://twitter.com/trineseries
Facebook: https://www.facebook.com/trineseries