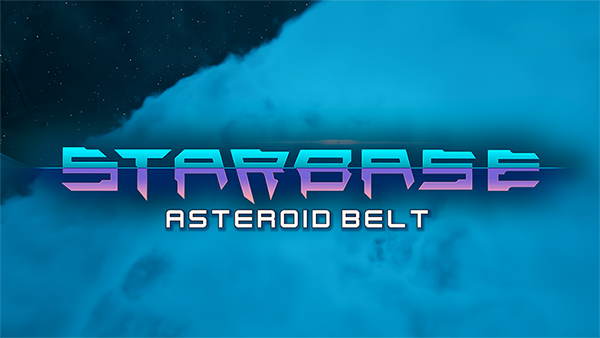 A new Starbase feature video was just released!
This video focuses on the asteroid belt, which is where you're going to have to venture into if you wish to mine yourself some materials. It's recently been updated, and is now bigger, bluer and foggier than ever.  
The asteroid belt is also the perfect place for pirates to ambush you, which is what we've been simulating with Convoy Events with players in the Starbase Closed Alpha. The video also includes footage from those events so you can see what fighting within the asteroid belt can look like.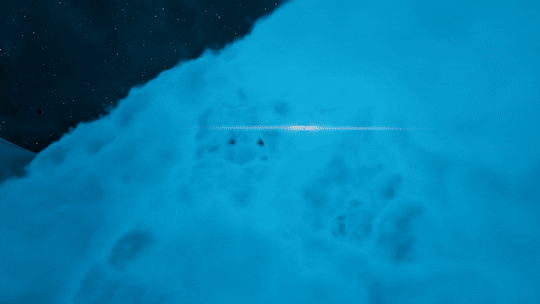 Find out what the new asteroid belt is like and see whether the Pirate Team or the Convoy Team were victorius in their battle by watching Starbase – Asteroid Belt Feature Video below!
Join the discussion on the official Starbase Discord, and don't forget to wishlist Starbase on Steam!