We've just revealed a new Starbase video! In the video you can see what the day cycle looks like in the Starbase universe. In addition, if you look closely you can see the public transportation at the station tirelessly at work day in and day out.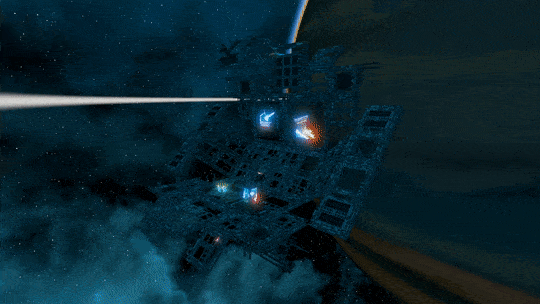 Take some time for yourself to relax and watch Starbase – Eos 222 Timelapse below.
Join the discussion and on the official Starbase Discord, and don't forget to wishlist Starbase on Steam!