A new Starbase video has just been released!
Over the course of six years of Starbase development we've encountered many bugs in the game. This video is a collection of some of the most amusing ones for your entertainment. We hope you enjoy it!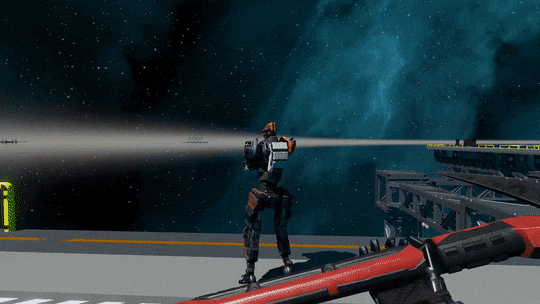 Decide for yourself whether you would label these as bugs or as features by watching Starbase – Bug Reel below.
Join the discussion and on the official Starbase Discord, and don't forget to wishlist Starbase on Steam!