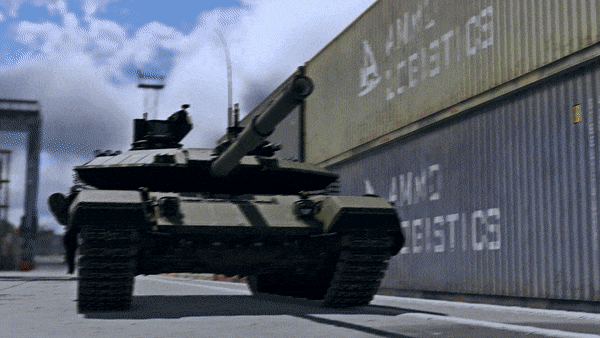 We're excited to be showing you one of the first brand-new Rank VIII ground vehicles coming to the game in the next major update. Say hello to the utmost modern representative of the T-90 family of MBTs created under the "Breakthrough" modernization program!
T-90M
: An MBT for the USSR tree at Rank VIII
Features:
New turret design.

Frontal Relict ERA protection.

Barrel-launched ATGMs.

Laser Warning System (LWS).

Reduced number of weakspots.

Very slow reverse speed.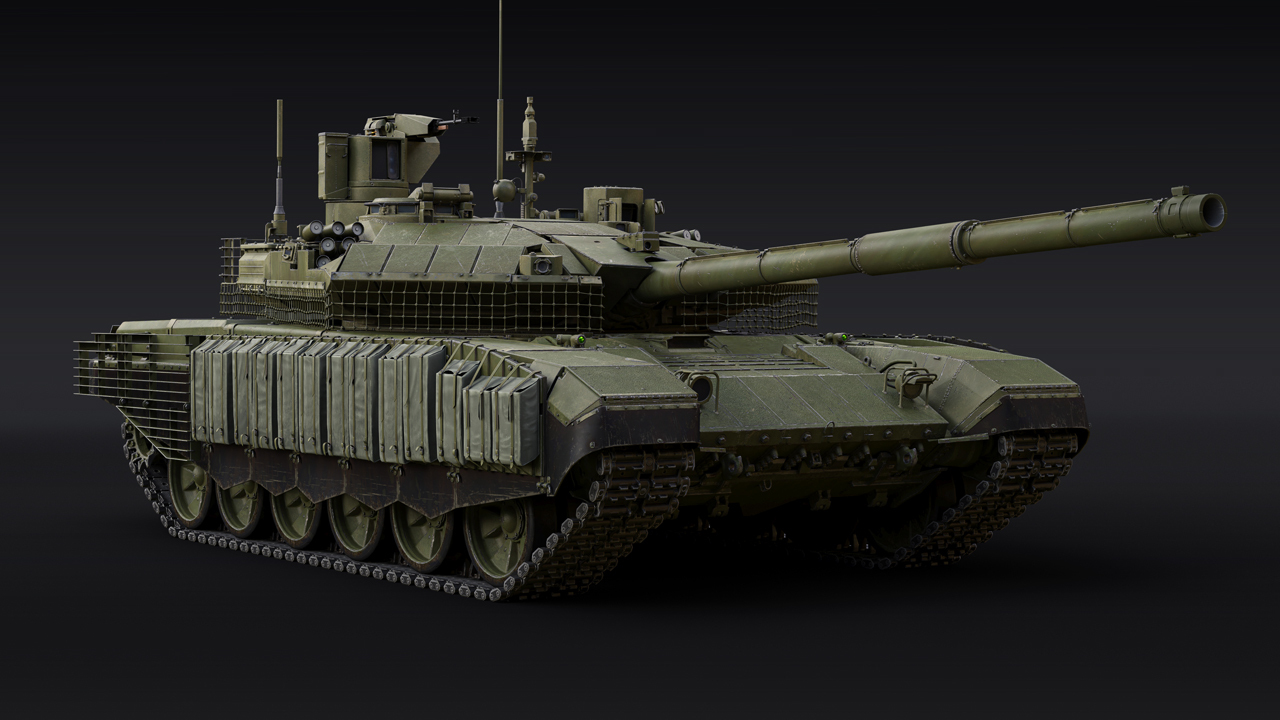 Meet the T-90M!
A fantastic all-new T-90 variant, the T-90M will be added to War Thunder in the next major update at Rank VIII of the USSR's ground f...
Read more