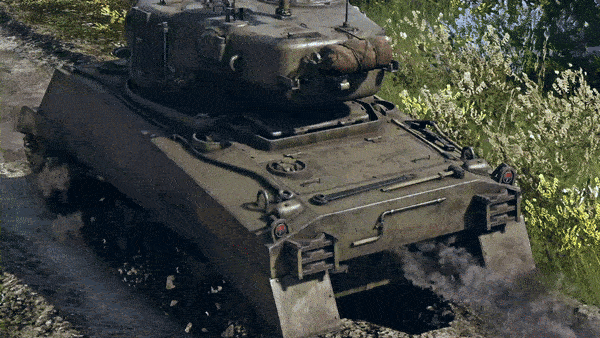 A US-built experimental M4 tank with a turret and a gun from the T26 will give you the ultimate "Sherman" experience!
M4/T26, medium tank, USA. Rank IV
Features:
Good protection at the turret front

90mm M3 gun

Lacks APCR round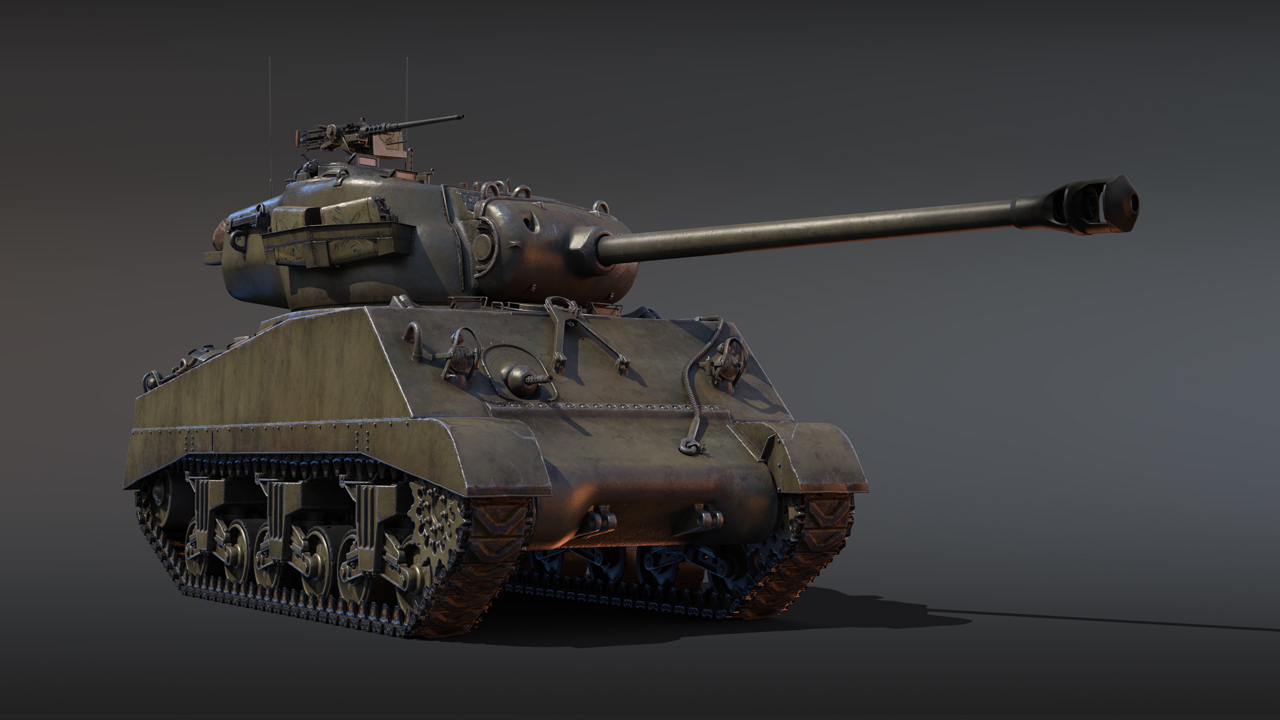 One of the projects for Chrysler engineers was an attempt to equip the M4 Sherman tank chassis with T26 turrets to increase the effectiveness of the US armored forces against German heavy tanks. A prototype hybrid tank was built in 1944, but canceled before further testing and serial production.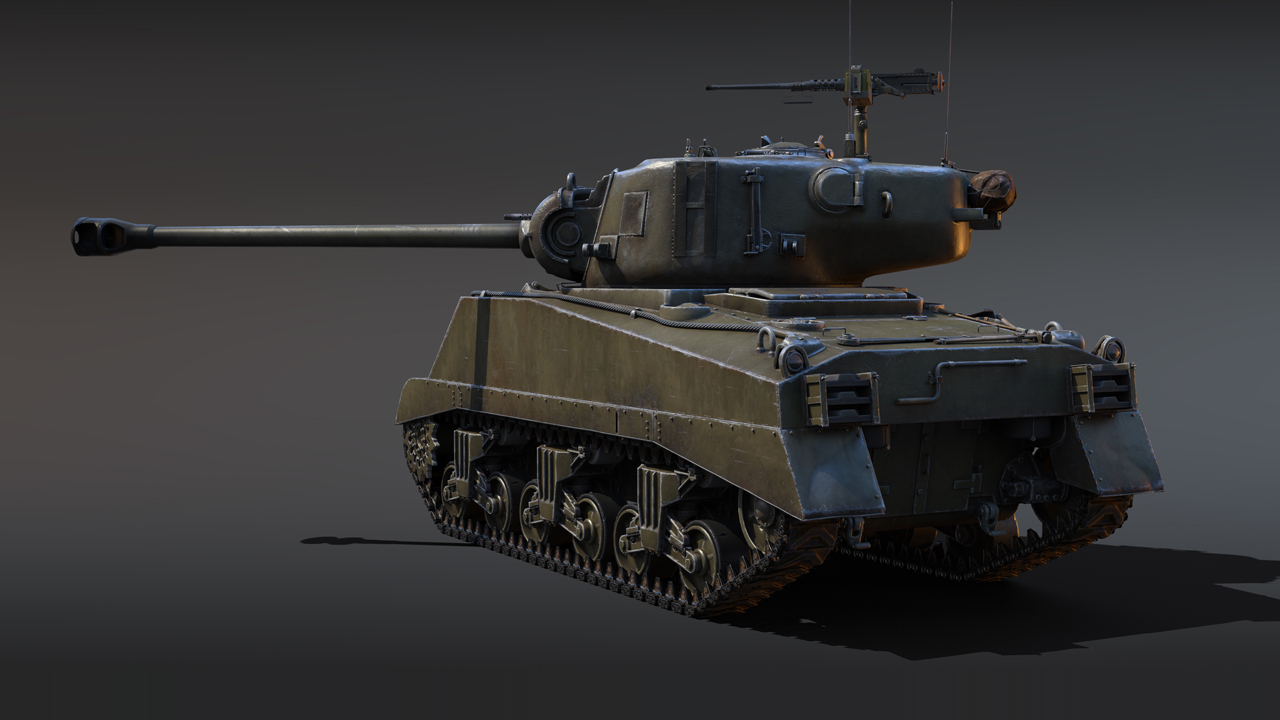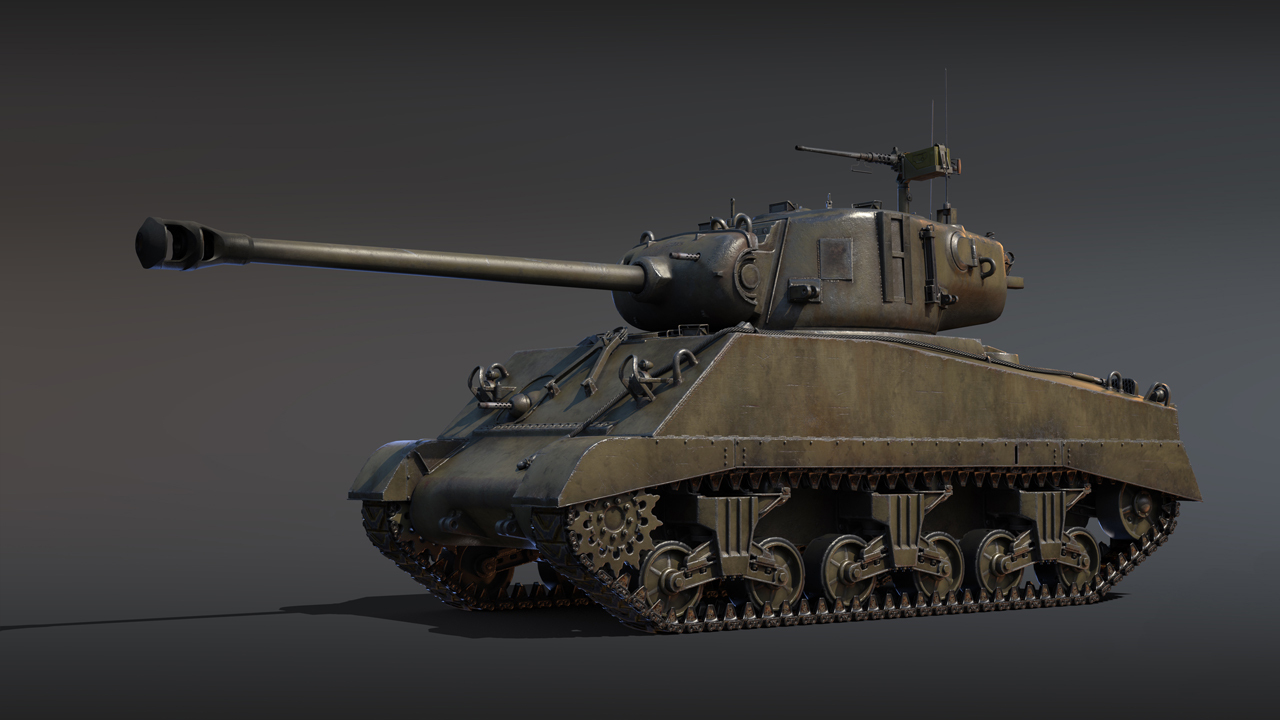 ...
Read more