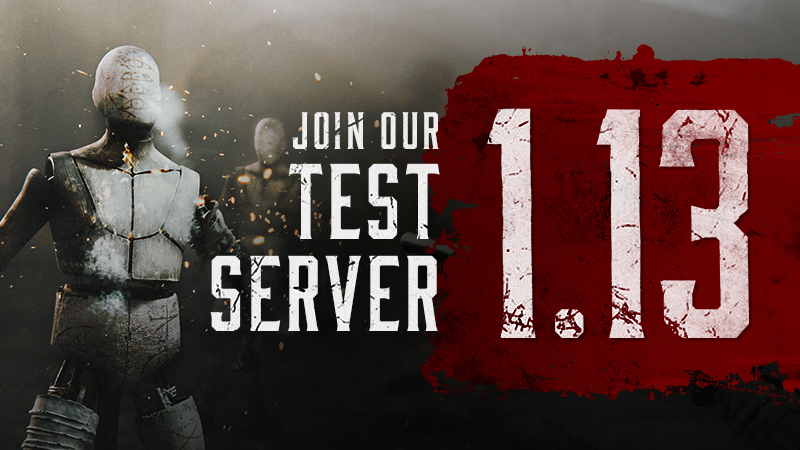 [Shooting Range] - fixed a bug that caused players to become stuck in a loading screen when the host leaves during the PvP contract.

Fixed a bug that resulted in being unable to hear other players speak through the in-game voice chat.

Fixed a bug where the self-revive button was visible even without having the Necromancer Trait equipped to your Hunter.

Fixed a bug that caused the "Show player names" option to not work as intended.

Fixed a bug that prevented you from equipping a saved loadout when the loadout contained a Legendary item, if you only had contraband versions in your inventory. Loadouts should equip as expected now.
~ The Hunt Team