Exiles!
The Age of War is truly upon us. Blood stains the earth in the name of gold as Stygian war camps sprout like barbed weeds.
Join our lead designer, Dennis Douthett, as he walks you through the new content now available in Age of War - Chapter 2.

Purge Revamp
With today's ground-up revamp of the purge system, purges have become an immersive and replayable challenge with worthwhile rewards. You now also have full control over when and whether to start a purge, as well as its difficulty. Purge battles feel far more meaningful as you defend your clan hoard against waves of Stygian invaders, led by the Hand of War. Defeat him to claim valuable loot and free the camp's prisoners.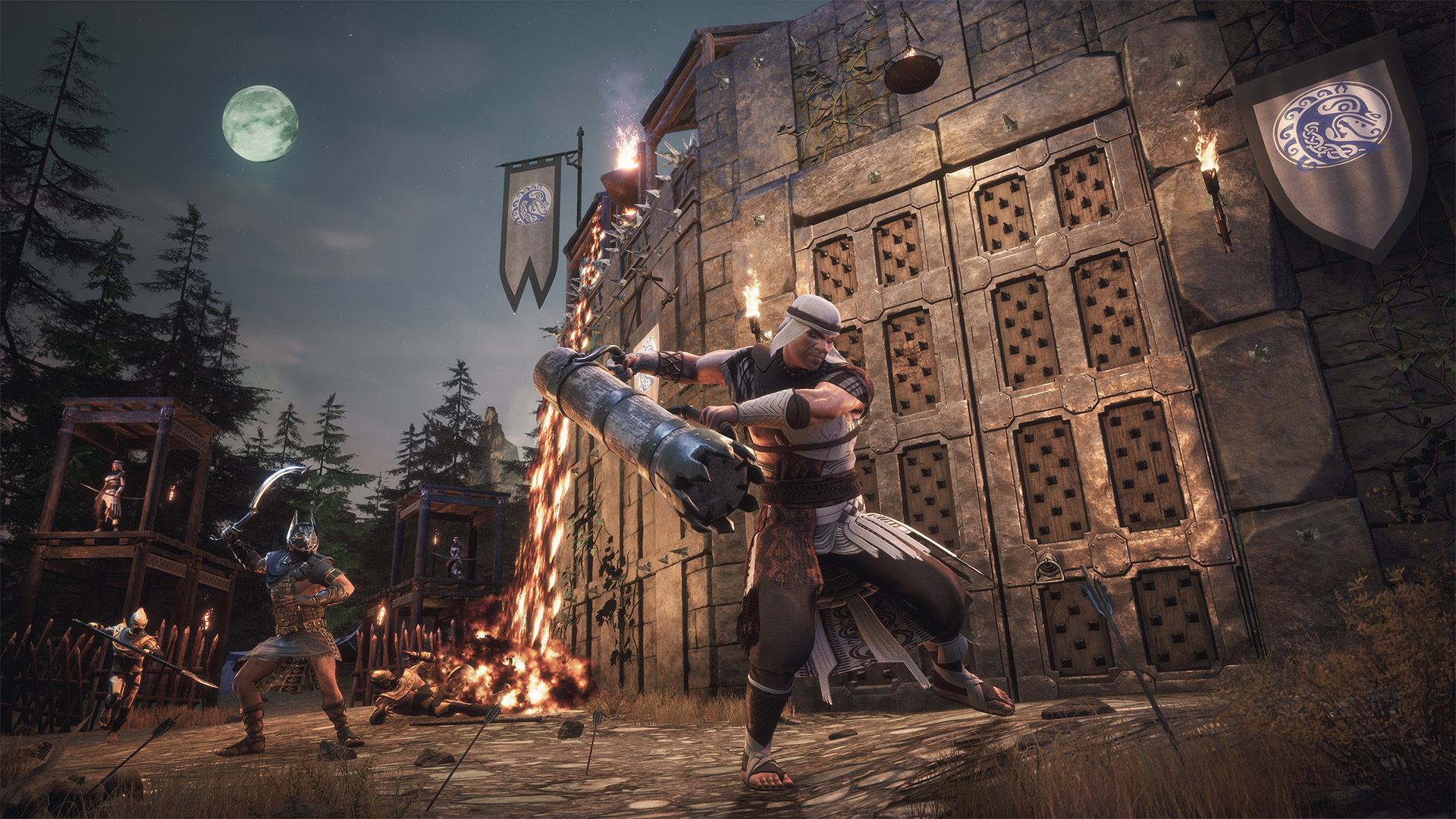 ...
Read more