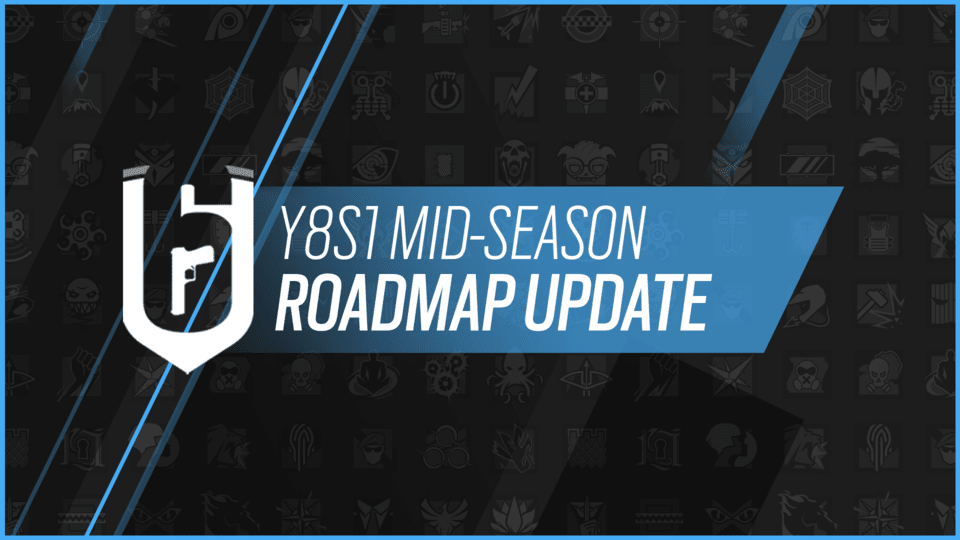 Y8S1 MID-SEASON ROADMAP UPDATE
Each season, as we introduce new content, we are also providing an updated Roadmap to ensure transparency on upcoming features. When making those adjustments, we are considering multiple factors including the community feedback.
Today's update reflects some of the feedback you've shared with us following the Year 8 Reveal Panel back at the Six Invitational 2023 last February.
Year 8 is bringing a lot of new features, so without further ado, let's dive into the mid-season Roadmap update!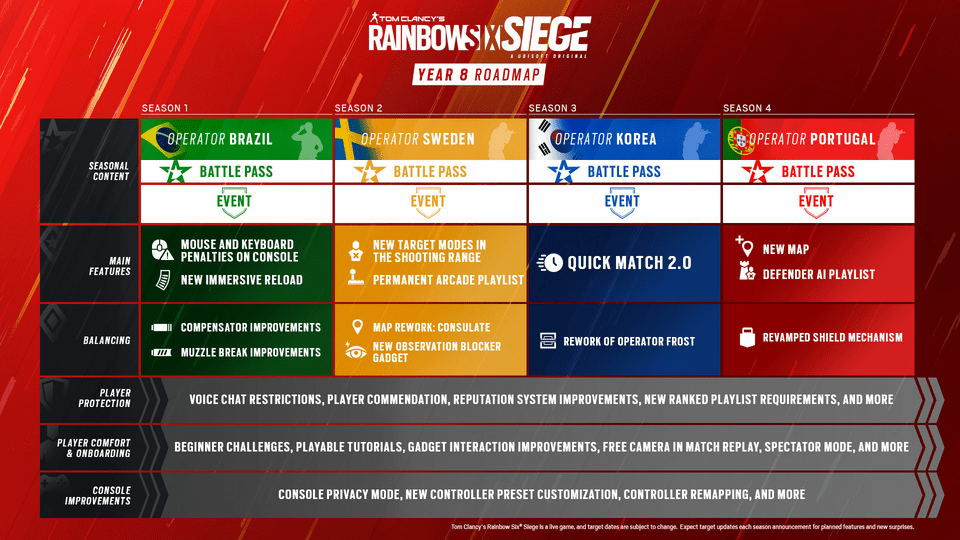 ROADMAP UPDATES
[MAIN FEATURE] PERMANENT ARCADE PLAYLIST
Status: confirmed for Y8S2
Permanent Arcade is one of the most anticipated playlists, and we...
Read more