As you might have seen on
Devstream 171
[http//%26quot%3Bhttps]
last Friday, our next Duviri release, traditionally an "Echoes" update, felt like it needed its own name. Thus The Seven Crimes of Kullervo was born, featuring a Warframe that draws its power from a betrayal long forgotten.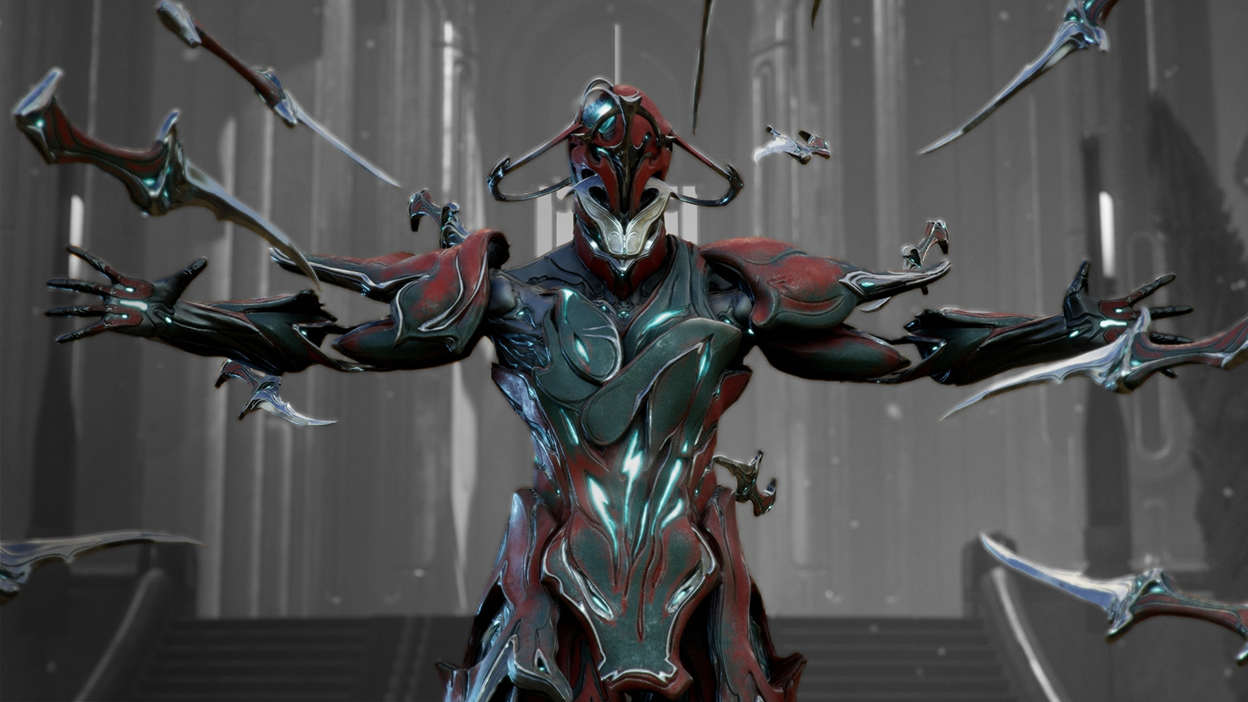 Unsheathe your knives and cut your way to the truth in The Seven Crimes of Kullervo. Players can expect the following:
Kullervo, our 53rd Warframe, coming with his own Signature Shotgun and Customizations

A new "Dungeon" Island on Duviri with a time-limited event upon launch

The Gauss Kresnik Collection

New Decrees to choose from, including Corrupted Decrees

New Static Undercroft Portals

New TennoGen
And much more!
Learn more about the upcoming The Seven Crimes of Kullervo Update in our full
Devstream 171 Overview
[http//%26quot%3Bhttps]
!