So it seems (at least at this moment) that "Old Town Pack" is going to win the poll. Please dont turn this post in a battle between supporters of the others cDLC. Just share ideas about what you would like to see if this pack ends up winning.
Personally, my dream would be definitively city walls! A lot of european cities keep their medieval times walls in their historic center! One good example of this is the city of Avila, in Spain: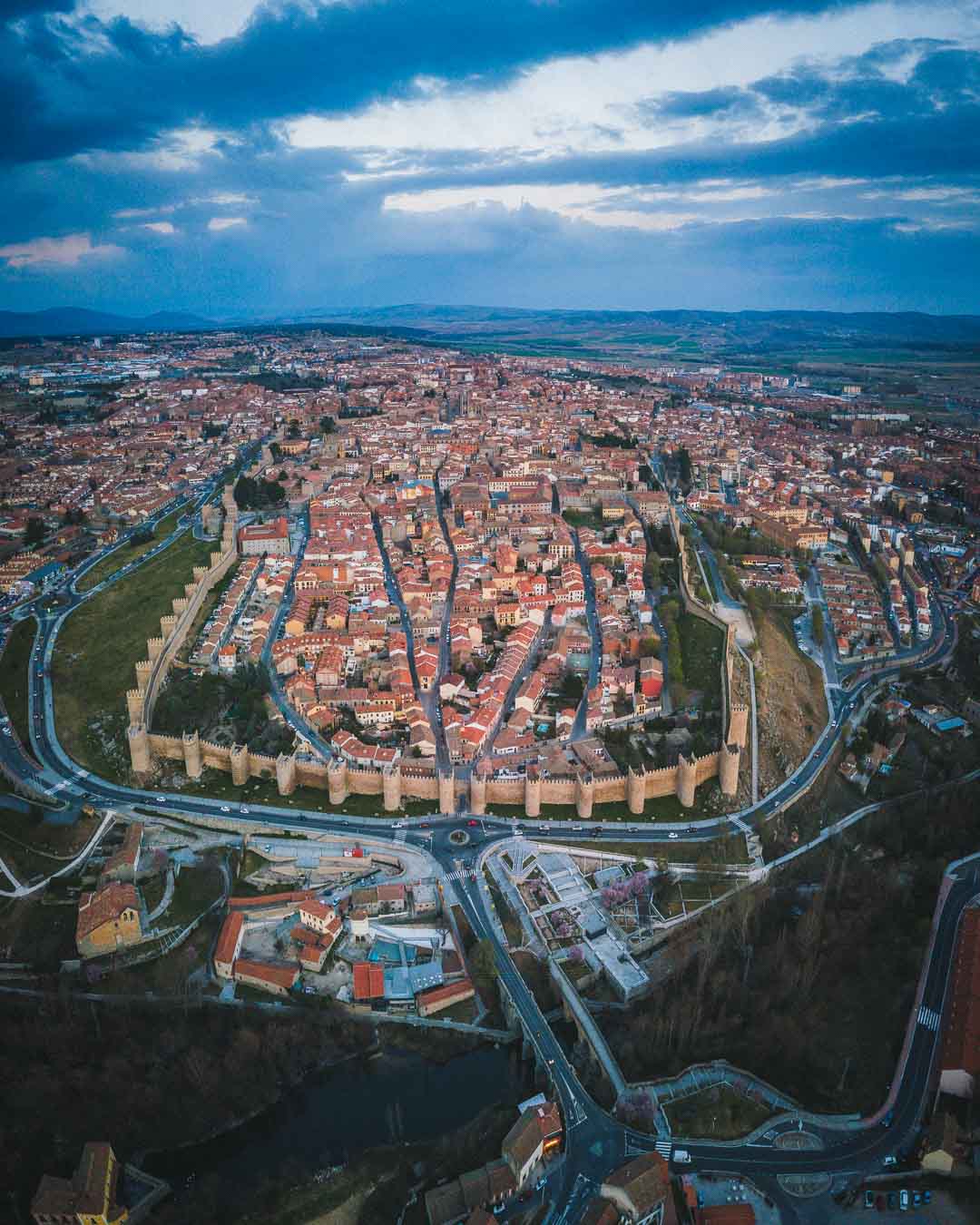 This can look very well in adition will artisan medieval skins like Dilsberg
. (Anno 1404 patrician houses remake skins for eng or investors too?)
A new townhall like the Dusseldorf one can fit perfectly too. And of course, some statues to remember the goold old times!
Whats your opinion in all of this? The art team hasn't started work on the dlc yet, so maybe we can give them some ideas!
External link →