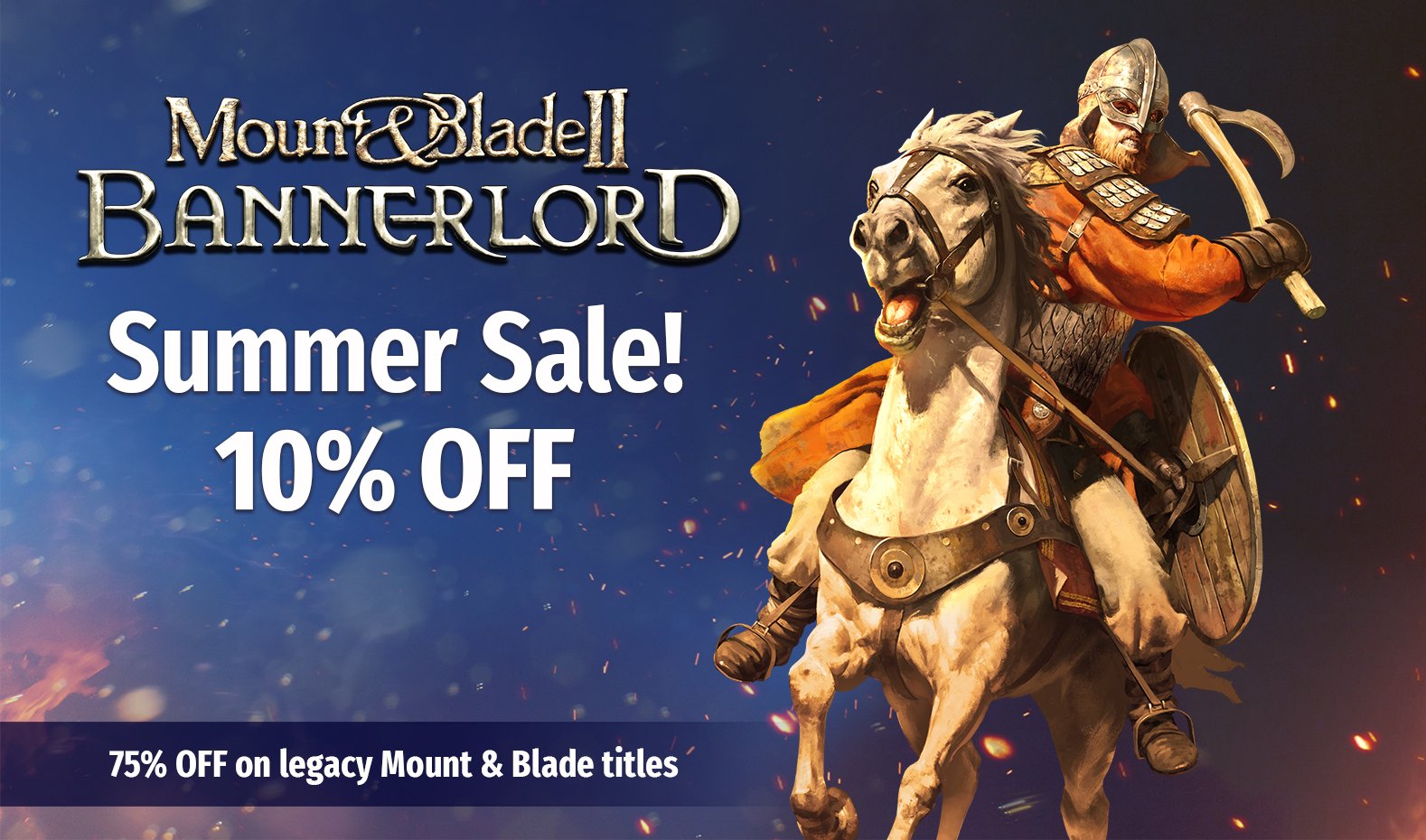 With Bannerlord's full release fast approaching, don't miss your chance to get the game now with a 10% discount! You can also pick up all previous Mount & Blade titles with 75% off through until 19/09/22.
Regional Pricing Update​
Unfortunately, we've had to make the difficult decision to increase the price of the game in Argentina, Brazil...
Read more