Wipe out your enemies in a sea of stars with the new Celestial Wave of Conviction Effect! This cosmetic effect will give your Wave of Conviction a starry appearance which is perfect for those who prefer a more dazzling look. Catch it in action below or get yours
here
.
The Celestial Wave of Conviction works well with a range of cosmetic effects from the Celestial theme including the
Nightfall Armour Set
,
Nightfall Cloak
,
Nightfall Weapon Skin
and the
Sunrise Character Effect
.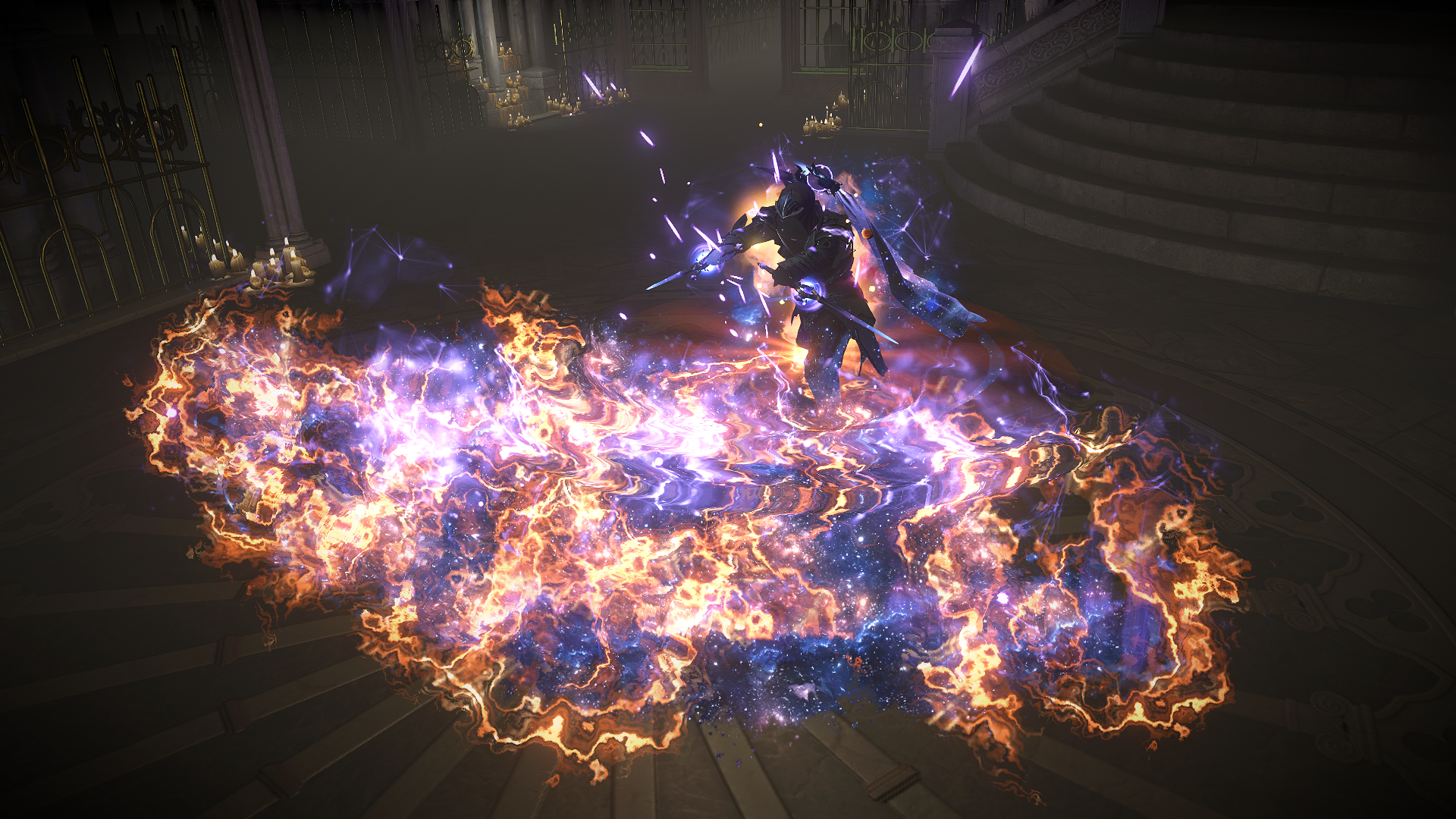 This weekend we are also running a sale on Stash Tabs! You can view the full selection of discounted tabs
here
. The Stash Tab sale ends at Jun 08, 2021 12:00 AM (EDT) (this is displayed in your local time). If you are in need of more points for the sale, don't forget to check out the
Ritual and Ultimatum Supporter Packs
!
Thanks so much for your support!