It's been more than a month since the start of the Betrayal League, and our community have been busy with not only exploring the new content this league has to offer, but also with expressing their talents in the form of fan art. For today's news post, we've picked several pieces of fan art created by our players over the last month, including digital art and painting, hand made, music and video entries.
Devourer Digital Fan Art by Iraxx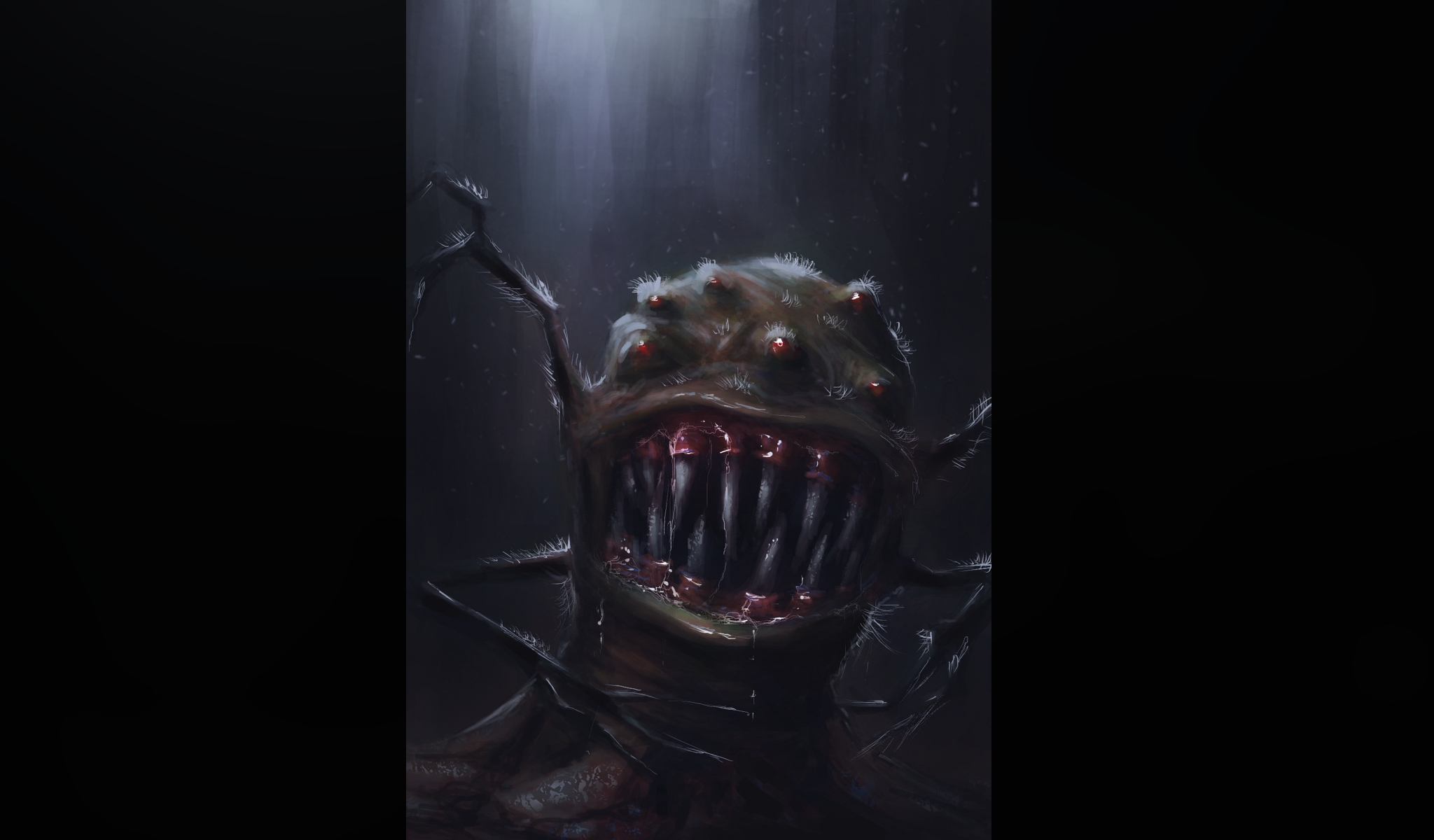 Atlas Attrition Wallpaper by Aquilaxx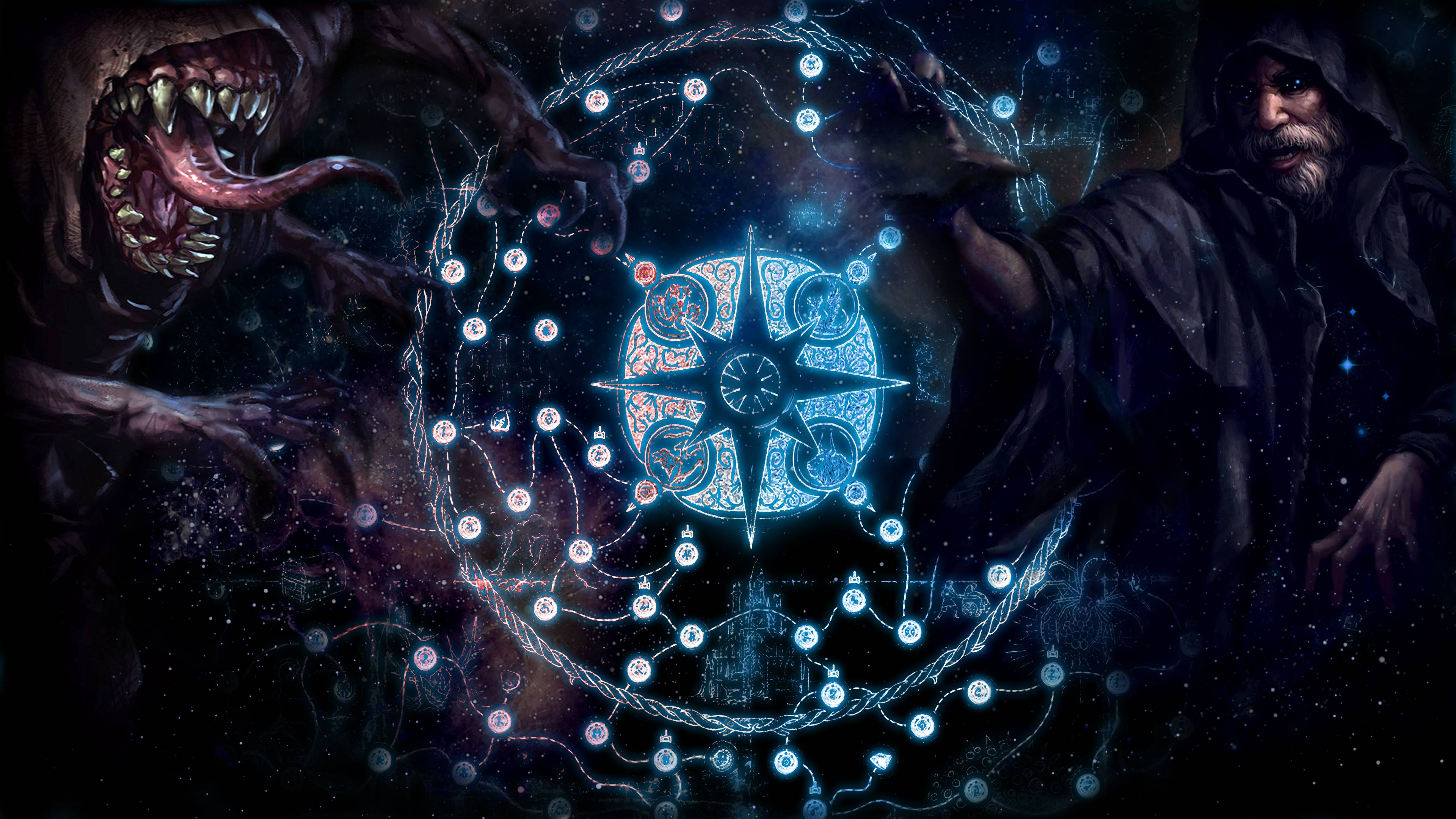 Wallpapers for different display sizes can be found
here
.
Saqawal's Flock by krizos21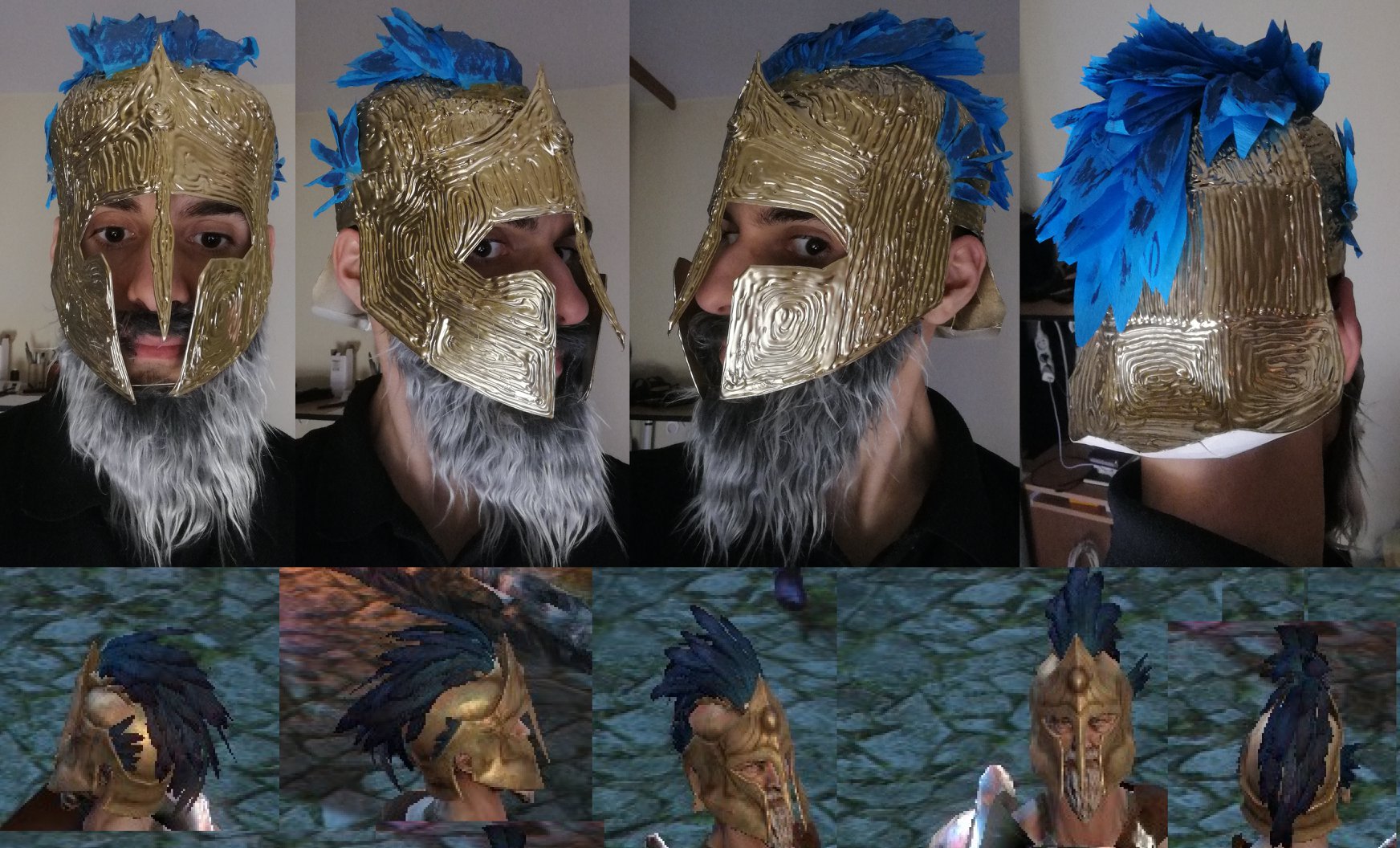 Wraeclast Men's Health by Kardalak
Spoiler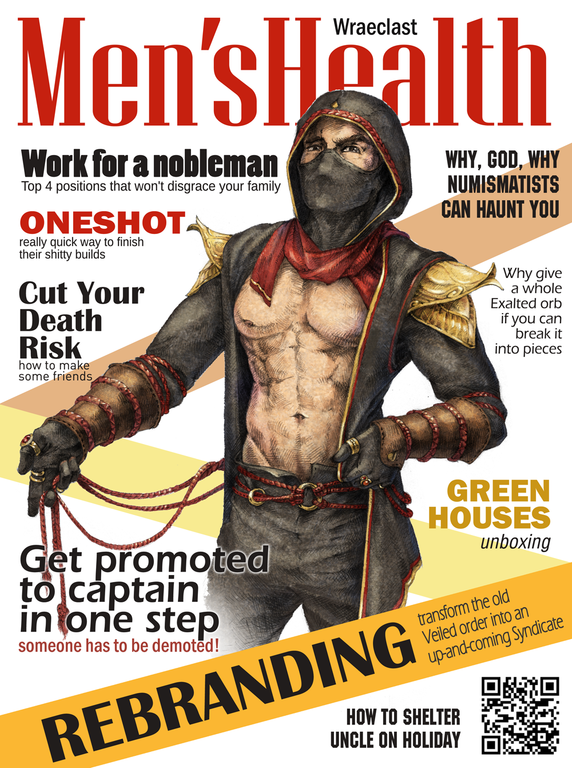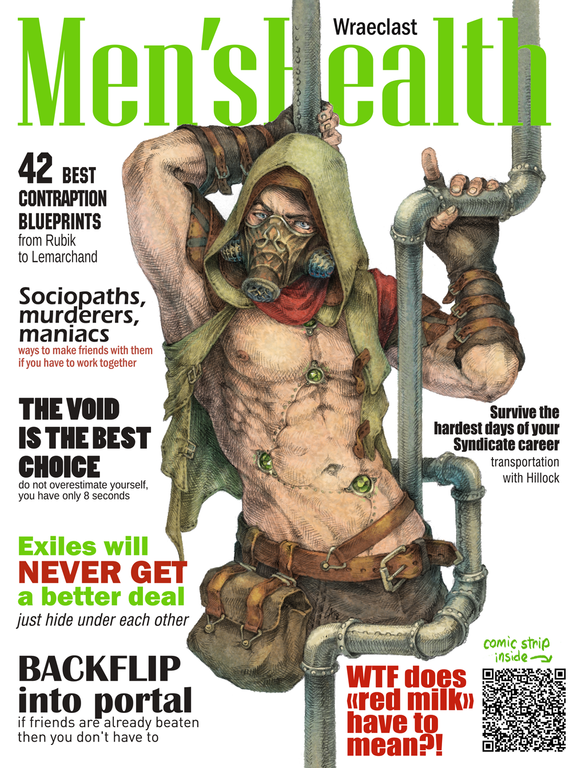 In Search of Fossils by HamHandsRobertson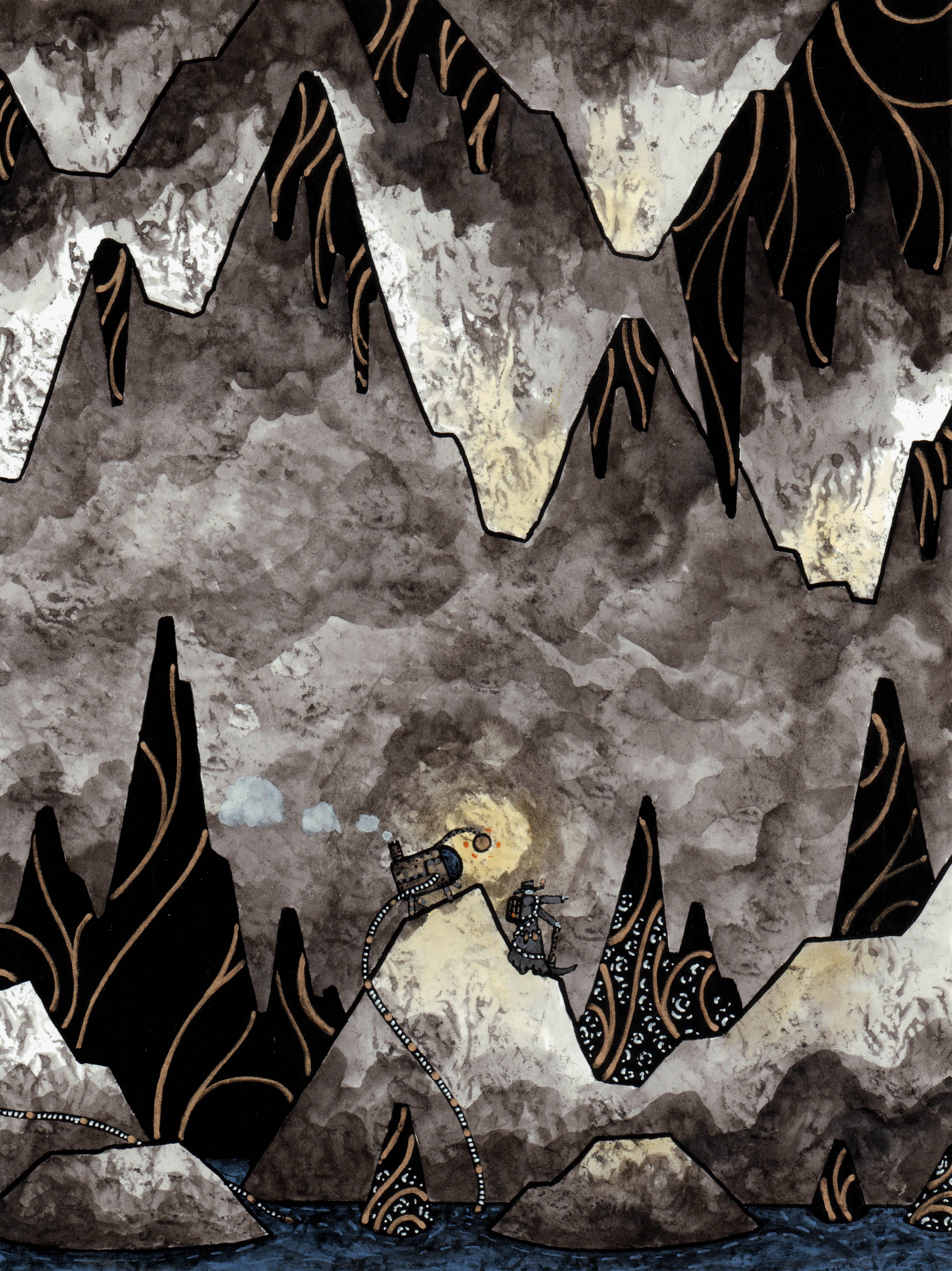 Elder and Shaper by Bruceroidz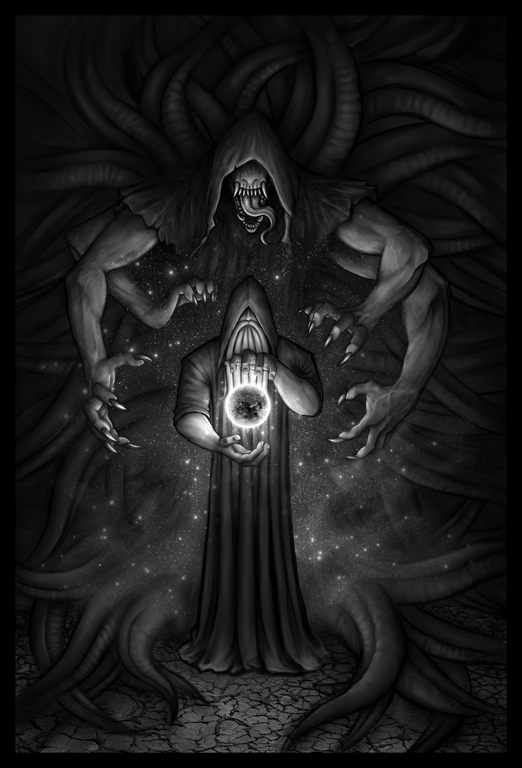 Leather Coaster by Bruceroidz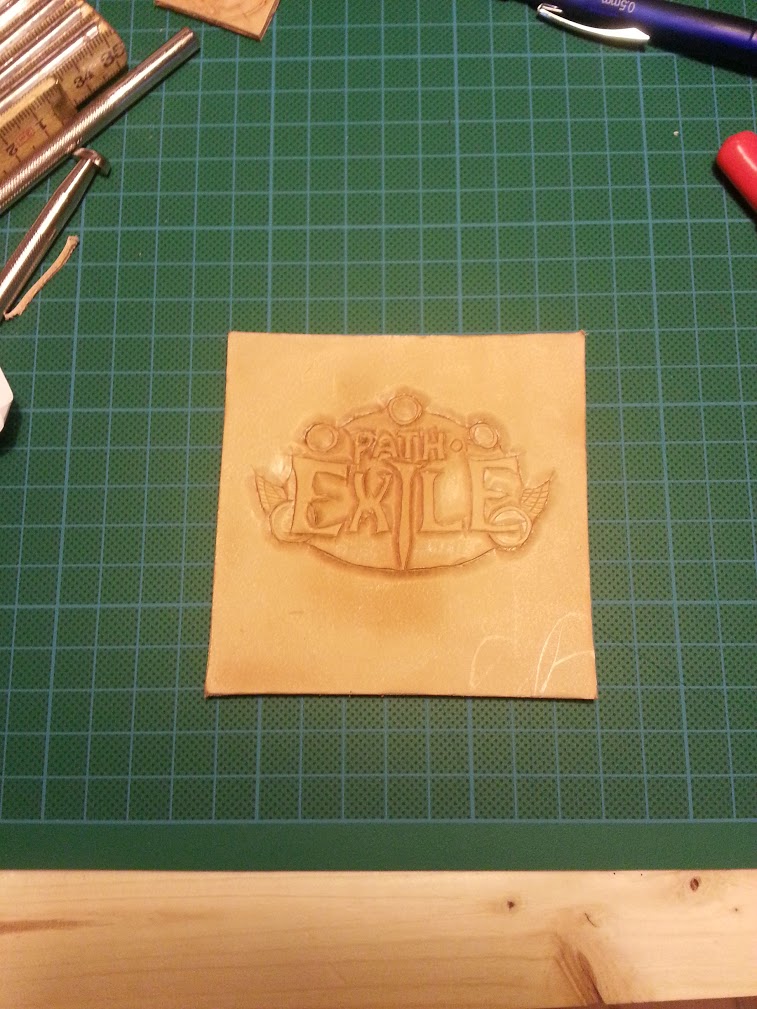 Path of Exile Figurines by LadyZeyra

Sketches by fishbeat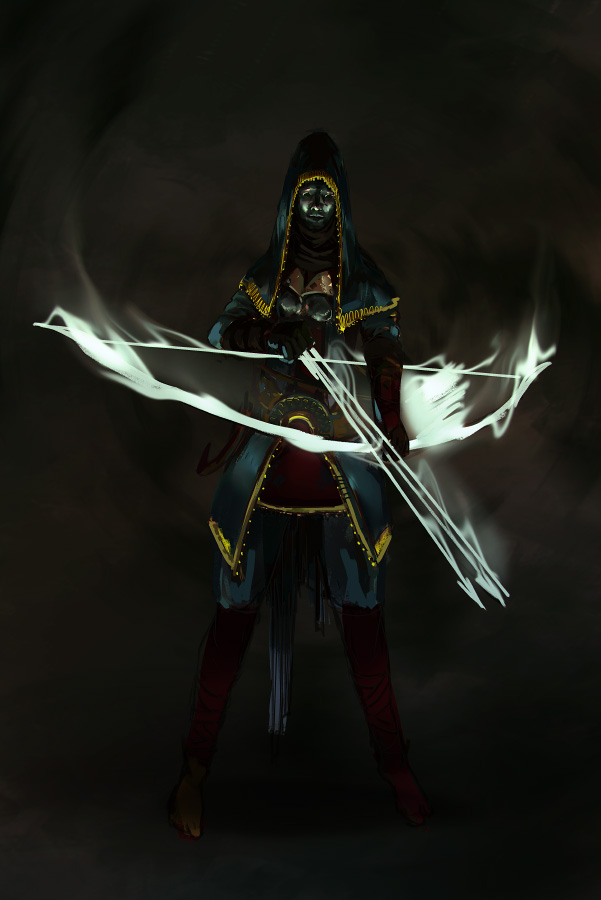 Spoiler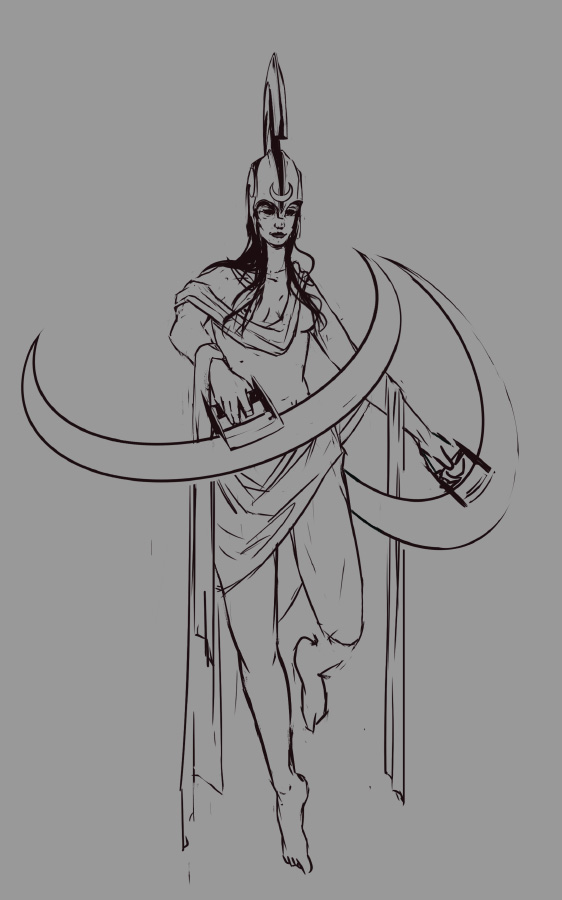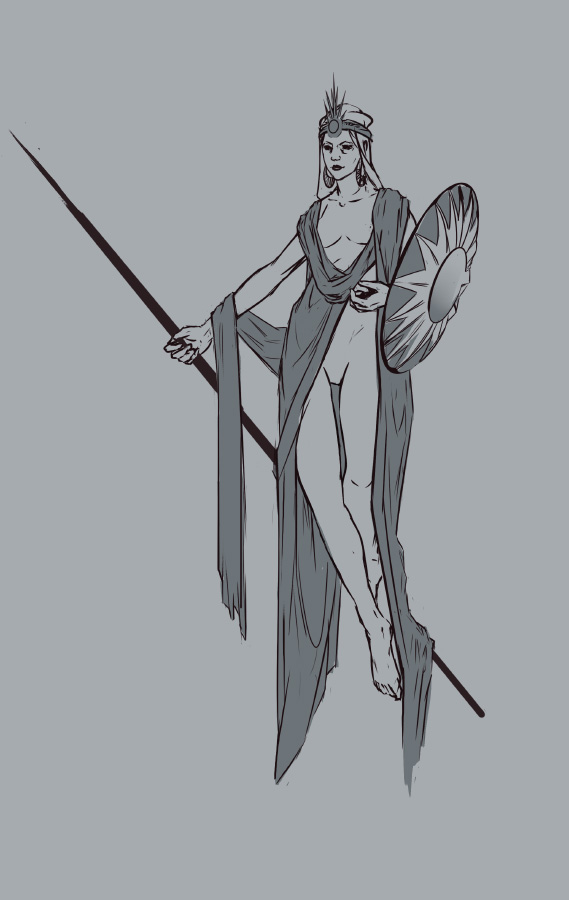 Betrayal Theme Remix by aTension
The Iron Fortress Flicker Build Showcase by Sie_Sayoka
Speaking of talents, Weta Workshop has recently released a video of creating the Starforge model for Chinese Path of Exile version. Check it out below, if you haven't seen it yet!