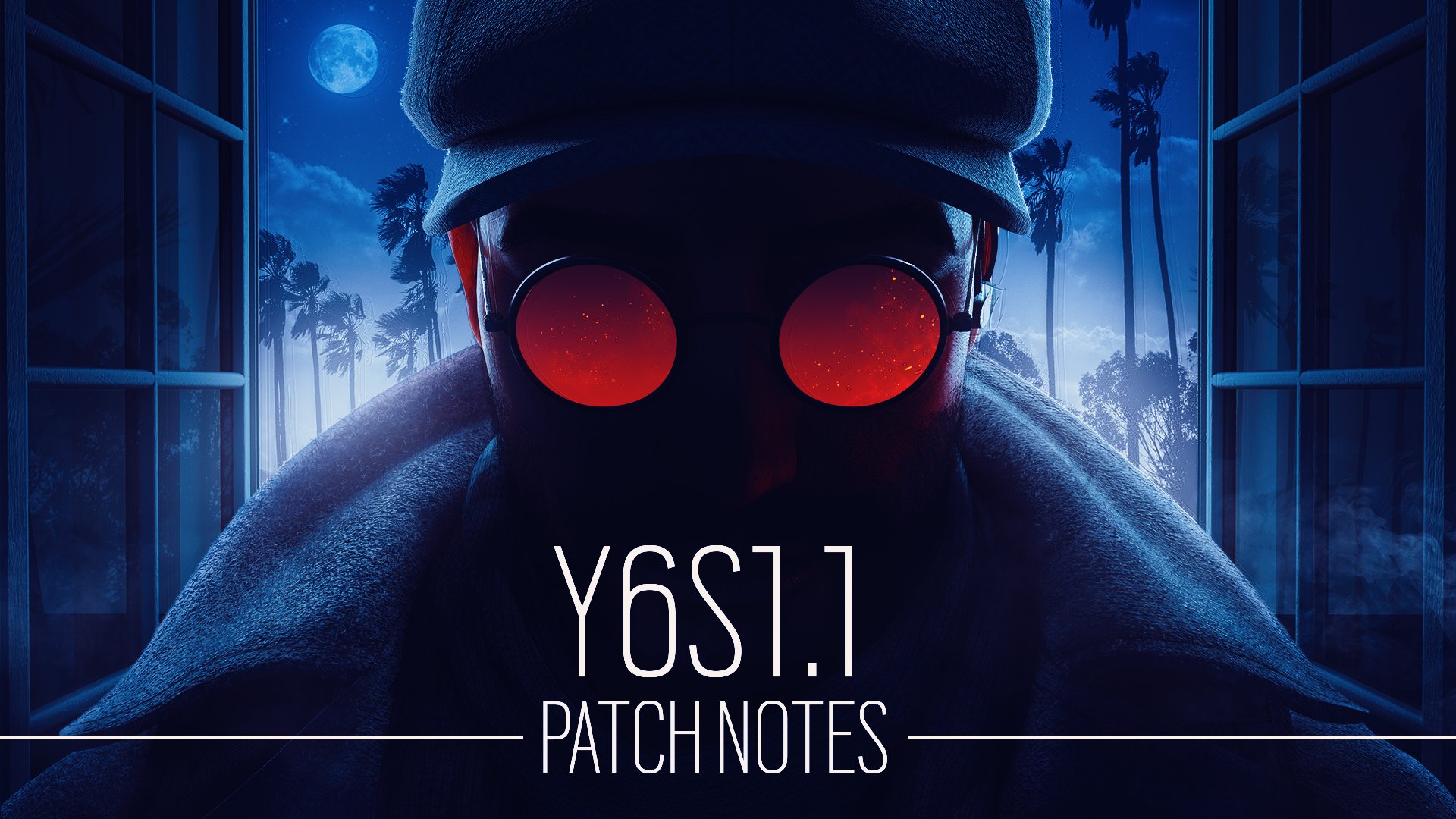 🛠 Y6S1.1 Maintenance 🛠
The Y6S1.1 patch will be deployed on consoles today, April 1st.
🎮Xbox: 09:00 EDT / 13:00 UTC
🎮PlayStation: 10:00 EDT / 14:00 UTC
⏲Downtime: ~ 30 mins
Patch Size:
Xbox One: 1.33 GB
Xbox Series X: 2.27 GB
PS4: 1.57 GB
PS5: 1.62 GB
Patch Notes 🔗
http://rainbow6.com/patchnotes/y6s1_1
Disclaimer: We promise this isn't an April Fools' joke 😇
UPDATE
We had experienced issues with the deployment on Xbox though these are now resolved and the deployment is now complete.
For PlayStation, we will be performing the maintenance today at
11:30 EDT / 15:30 UTC
with an estimated downtime of 30 minutes.