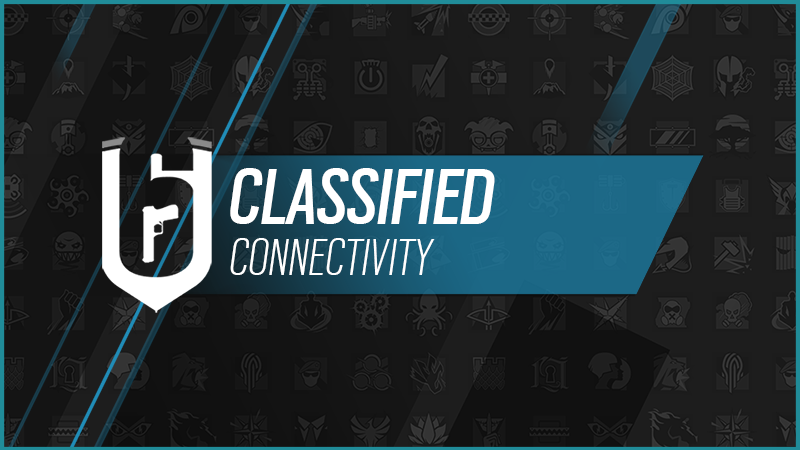 Whether you're jumping into Arcade or getting your squad together for a Ranked session, the one thing that all players need is a reliable online experience. In this blog, we'll shed some light on connectivity in 2023, look at what we've achieved, analyze any unplanned downtime, and take a peek at what the Connectivity team is working on.
A YEAR IN REVIEW Firstly, let's take a closer look at some of the changes brought to the game over the past year that had directly impacted Connectivity, so that we can deep dive into some of the solutions put in place to improve the overall player experience.
UNPLANNED MAJOR DOWNTIME Downtime is likely to be the biggest concern for most players when it comes to connectivity. Downtime of a game's online services can have a wide array of causes, many of which are not linked to the game's servers themselves. Issues rel...
Read more