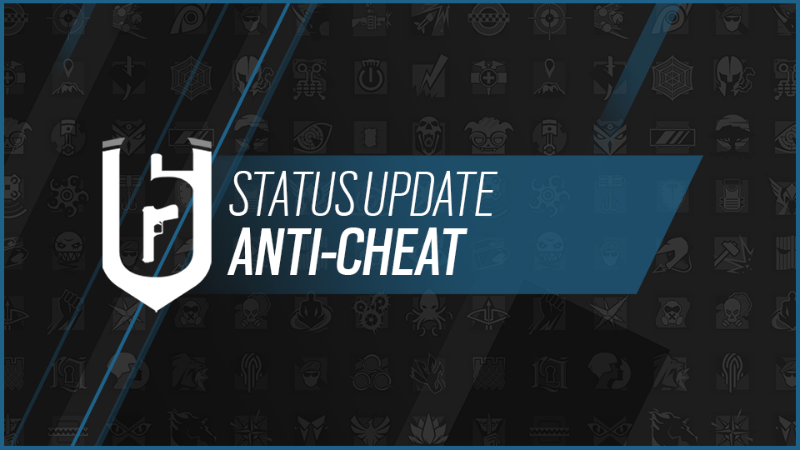 Our latest Anti-Cheat Status Update for May 2023 is here.
BATTLEYE & DATA BANS
For an overview on bans, we bring our latest BattlEye and Data Ban numbers, including data for 2023.
*Total bans from previous months have been corrected following a database update.
CHEATS ADDRESSED
Since our last update we have worked to fortify our security behind the scenes, making cheat development more tedious. We have also fixed a number of cheats that were not player facing but affecting game balance.
MMR ROLLBACK
MMR Rollback was temporarily disabled following the release of Y8S1 to avoid bugs in rollbacks. We have since resolved the related issues and the M...
Read more