Hey Hunters,
Welcome to Kamura Hunter's Hub #13!
A lot has happened since our last post, and that's putting it lightly! Sunbreak has launched and you've joined us on a new adventure to save the Kingdom.
You've boldly charged into Master Rank to save the Kingdom and we've loved hearing about your hunts and seeing all the new armour and weapon combos you've been crafting and wielding.
Thank you all so much for your amazing support of Sunbreak's launch, you rock even more than a Basirios!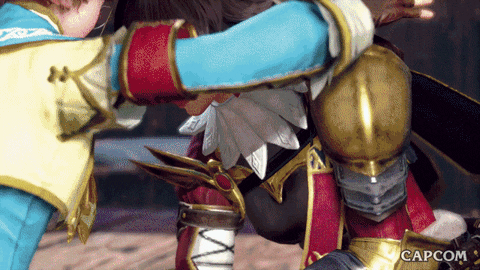 A New Dawn!
Now Hunters, Sunbreak may have launched but your adventures in the Kingdom have only just begun.
In this week's post we'll be having a look at launch, sharing some words from Sunbreak's Director, Yosh*take Suzuki, as well as peering into the near future at Title Update 1 and beyond!
Your Thoughts and Feedback
Thr...
Read more