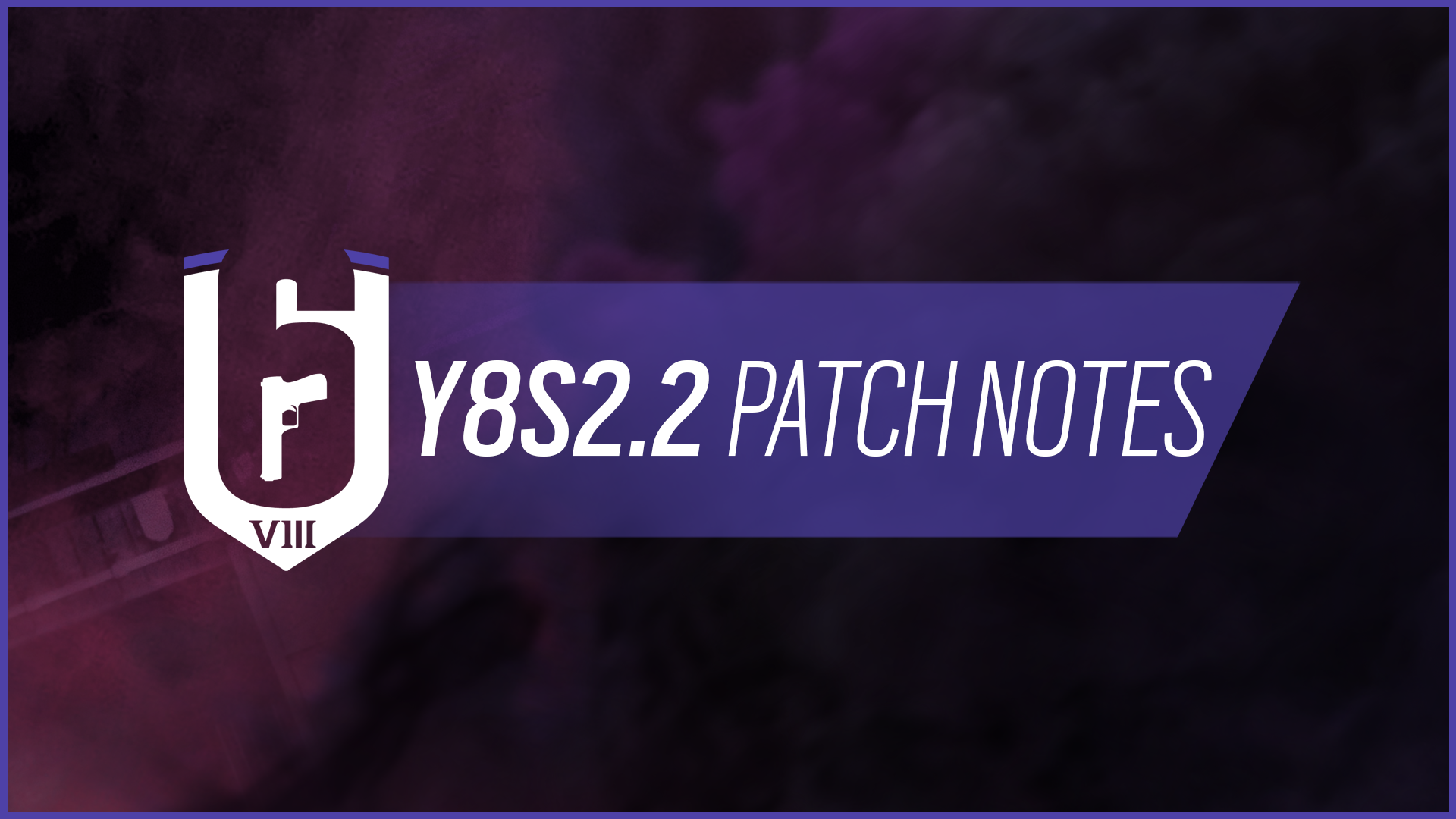 Find the download sizes for each platform below.
• Ubisoft Connect: 1.32 GB
• Steam: 0.97 GB
• Xbox One: 1.19 GB
• Xbox Series X: 1.53 GB
• PS4: 1.93 GB
• PS5: 1.45 GB
FEATURES
Defuser Pickup option
This new option lets players decide the defuser pickup behavior from these choices:
• Automatic
• Manual
• Both (Default setting)
TWEAKS AND UPDATES
Playlists
Modified the calculation of Squad matchmaking ratings to ensure fairer matches.

Player Protection
Sanction messaging in the match feed will no longer mention BattlEye™ and instead use more generic messaging while still listing the sanction reason.
BUG FIXES
OPERATORS
FIXED - Small gap on the left side of Mira's Black Mirror when deployed in the center of the reinforced w...
Read more