Heroes!
In-case you missed it during the
Skulls Showcase
, we announced the next free DLC coming to Vermintide 2, as well as a small note from our favourite Witch!


Karak Azgaraz is a free new content update coming on June 13th to PC, containing three fan-favorite maps, newly remastered and updated for Warhammer: Vermintide 2.
That's right, Lohner is sending you back to Khazid Kro to help a struggling dwarf war party sabotage the Skaven army. You're going to have to traverse through the Dwarfen stronghold once more and turn the tide in your favour by collapsing the invasion tunnels. Once done, light the beacons and signal Karak Azgaraz to mount their counterattack and foil the Pactsworn's devious plans!
Three remastered levels to explore - Revisit Khazid Kro in three fan-favorite adventure maps, remastered specifically for Warhammer: Vermintide 2.

New Okri's Challenges & rewards - Challenge yourself with new Okri's Challenges and show your accomplishments with new Keep paintings and animated portrait frames.

A free update for Warhammer: Vermintide 2 - Karak Azgaraz is a free adventure campaign update for all owners of Warhammer: Vermintide 2.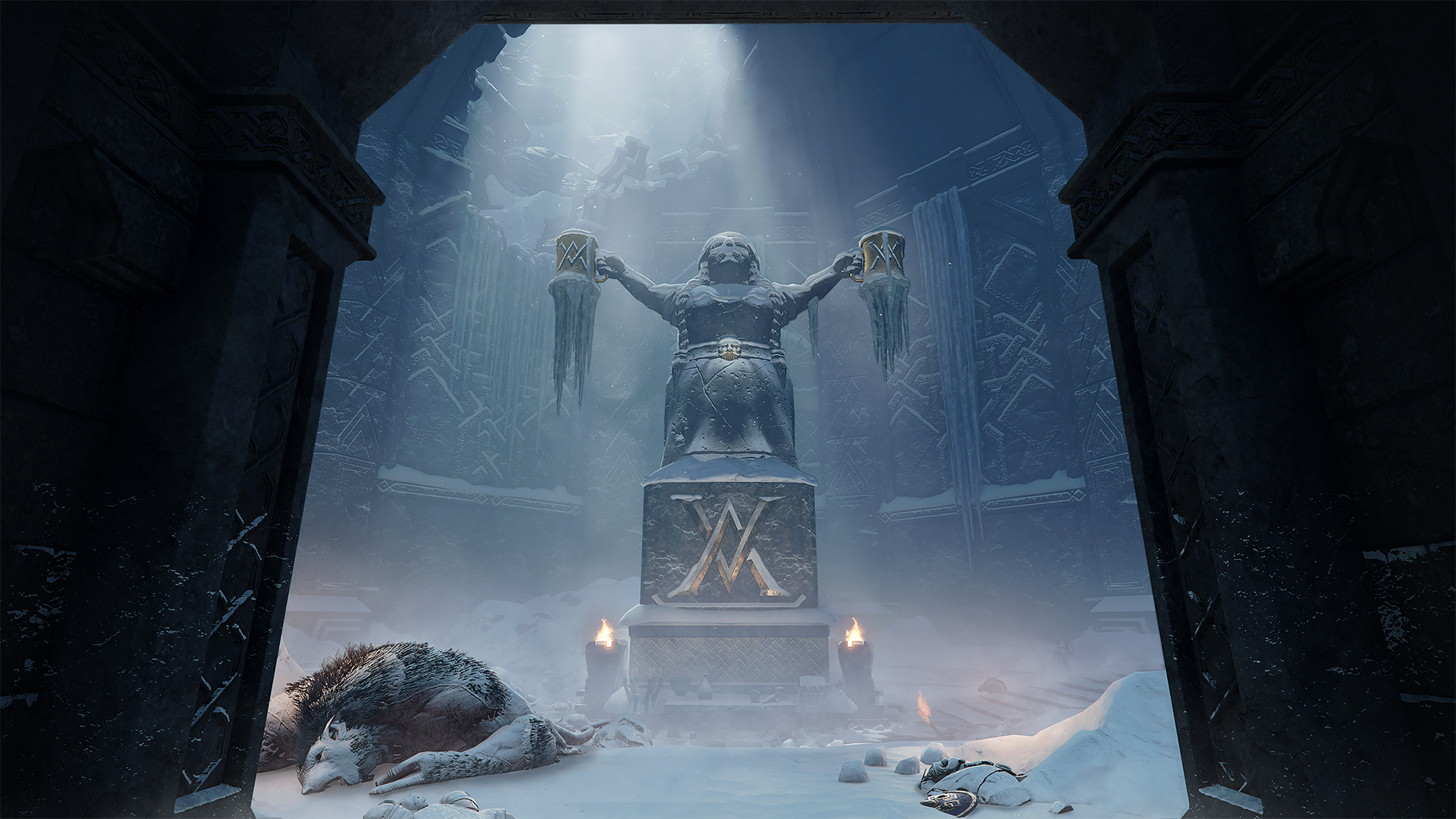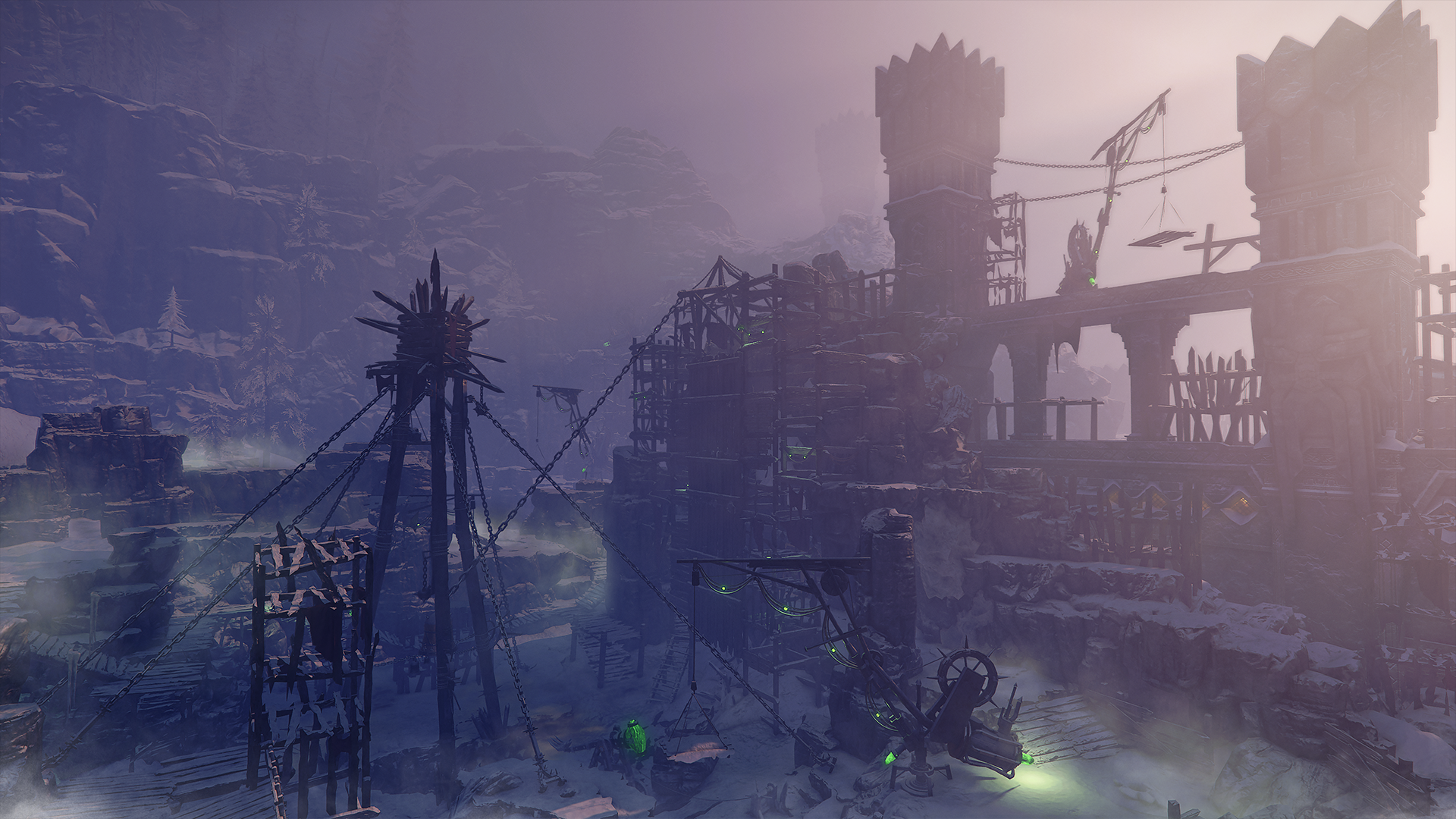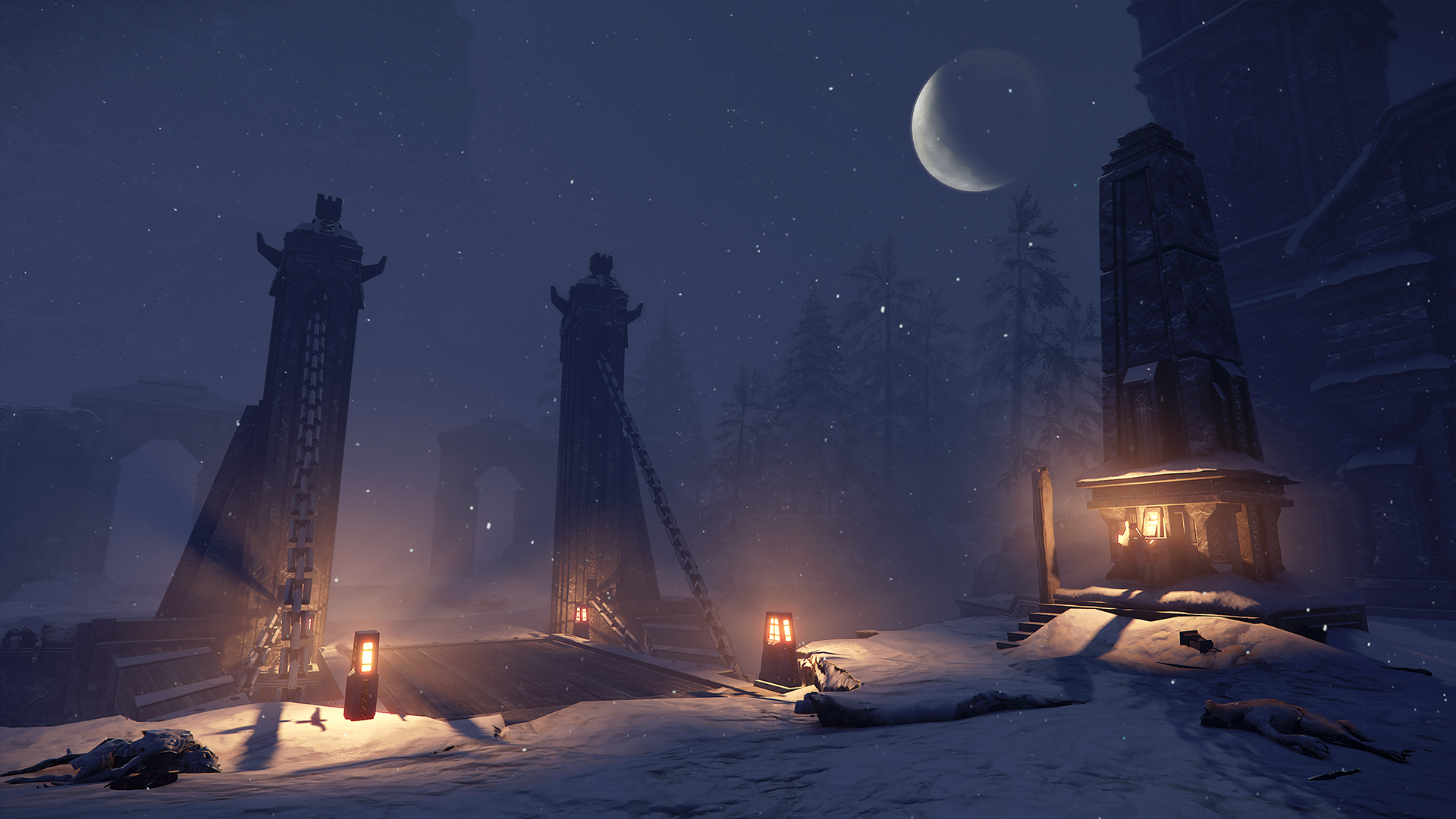 "I know you're suspicious of what I've chosen, but you really shouldn't be..."
It's been a while, and perhaps you're right to be suspicious of Sienna's choices? Time will tell...
...and not too long to go! Sienna's 4th Career will release during Fall of 2023. We're putting some finishing touches on her while we enter the home stretch with her development. We really can't wait to finally get this career out to you.

This weekend (May 27th & 28th) the Onslaught Series takes over the airwaves on
www.twitch.tv/fatsharkgames
. Tune in to see some of the best take on the toughest challenges modded Vermintide 2 has to offer - where fools come to die in glory or live in anguish!
On May 27th during the Stream, Vermintide 2 Producer Sacha will join to talk about what's been revealed during the Skulls Showcase... there's a bit to unpack so be sure to tune in!

Skulls Discounts During the Skulls event until June 1st, avail of
mega discounts across all Vermintide 2 DLCs
, and even deeper discounts on the game itself if you need to recruit some friends to the cause!
https://store.steampowered.com/app/552500/Warhammer_Vermintide_2/
Skulls In-Game Event Don't forget to jump in-game for the Skulls in-game event!
Until June 4th 2023
join us in Helmgart to check out the new happenings in Vermintide 2!
Taal's Horn Keep will receive a thematic dressing of skulls, skulls and more skulls! Best not to ask where Lohner gets these from …

The maps are seemingly littered with Daemon Skulls. Pick these up and you're in for a surprise or two, perhaps being blessed with a movement or combat effectiveness buff. Perhaps a debuff that saps your life when your never-ending lust to dominate and destroy takes too long a pause * (see below for details). Nothing could go wrong if you grab too many though, right?

Complete in-game challenges and unlock an event exclusive portrait frame you can use all year round!

Based on popular request, players can now enjoy double XP throughout the length of the event!

Last but not least, unleash your inner Khornite and rally together to complete the Kill Counter in time to unlock five exclusive weapon illusions. You can check the progress of the community challenge over on our website[www.vermintide.com] or through the game launcher. BLOOD FOR THE BLOOD GOD! SKULLS FOR THE SKULL THRONE!