The game hasn't changed since 1.1.2 on 1 October - did you play okay between then and the 7th?
Please try these steps that some affected Gamepass users have found helped them: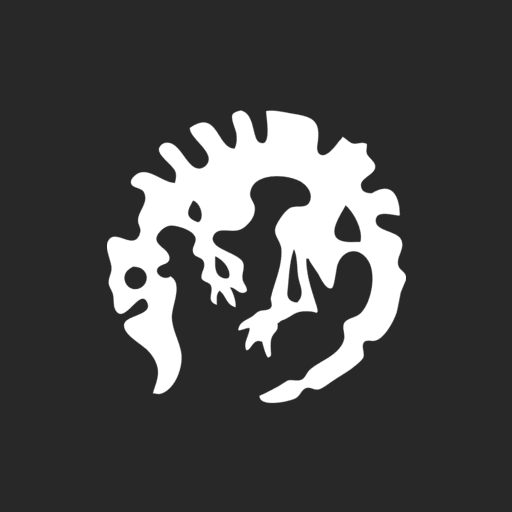 -V1.0.3 -Windows 10 -Xbox Game pass -No mods -A lot of pain Since yesterday i am having a issue where i am unable to launch the game, it simply states with a red triangle: "Launching the game failed" To give more context, yesterday i...
forum.paradoxplaza.com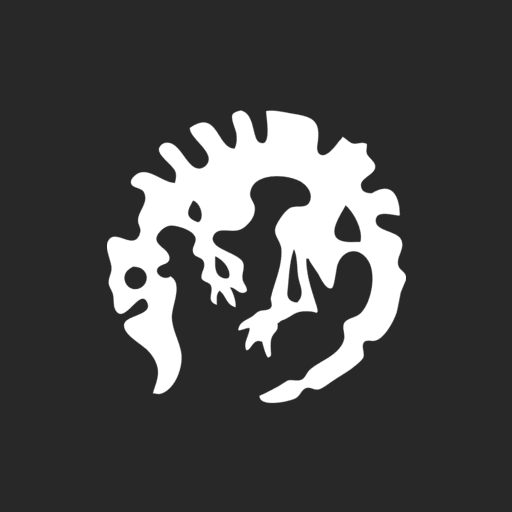 For some reason, CK III stopped launching on Xbox Game Pass. Even this morning, it was still working. Now I click on "Play" on the Paradox Launcher, it loads a little, then turns off. Does anyone have a similar problem?
forum.paradoxplaza.com
AND make sure you are running the game from the beta Xbox app, not the Win 10 store app.