We cannot grant achievements to anyone I'm afraid. Aside from being triggered by the game they are entirely managed by Steam.
If the crash is reproducible from that save, you are all set to report this crash as a clear bug! Please make a new thread in the official CK3 Bug Reports forum here: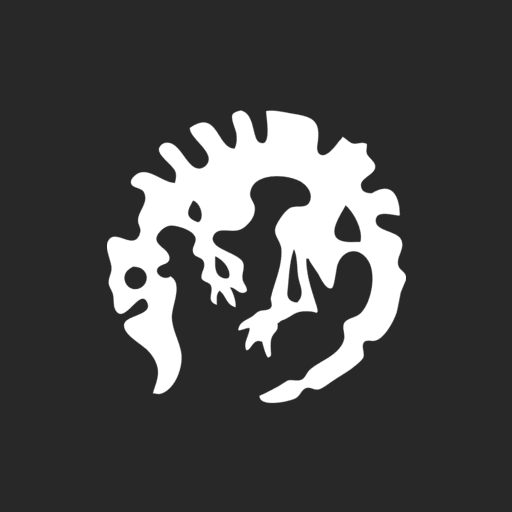 forum.paradoxplaza.com That's where our QA people gather and qualify bugs to send on to the developers.
Please make a detailed report there, and attach the save game file there. If it's a local save it is in Documents/Paradox Interactive/CK3/save games/ , if a Steam cloud save you can get it from here: store.steampowered.com
Then just put that save aside and try it as you see new game patches come out. Typically a clear crash would be fixed in the next 1 or 2 patches depending on release schedules.
Sorry for that problem!