Greetings, Survivors!
Update 1.22
is here! While it may be light on the content side, the update offers a bunch of interesting fixes, changes, and additions. As usual, you can find the full list on our
official forums
[forums.dayz.com]
The biggest highlight of this update is the addition of
new low tier bags
, as well as a
major rebalance pass of existing backpacks
. We've always felt that the early game was lacking in variety, and we've tried to fill that gap with this update. Additionally, bigger backpacks are now more rare than before.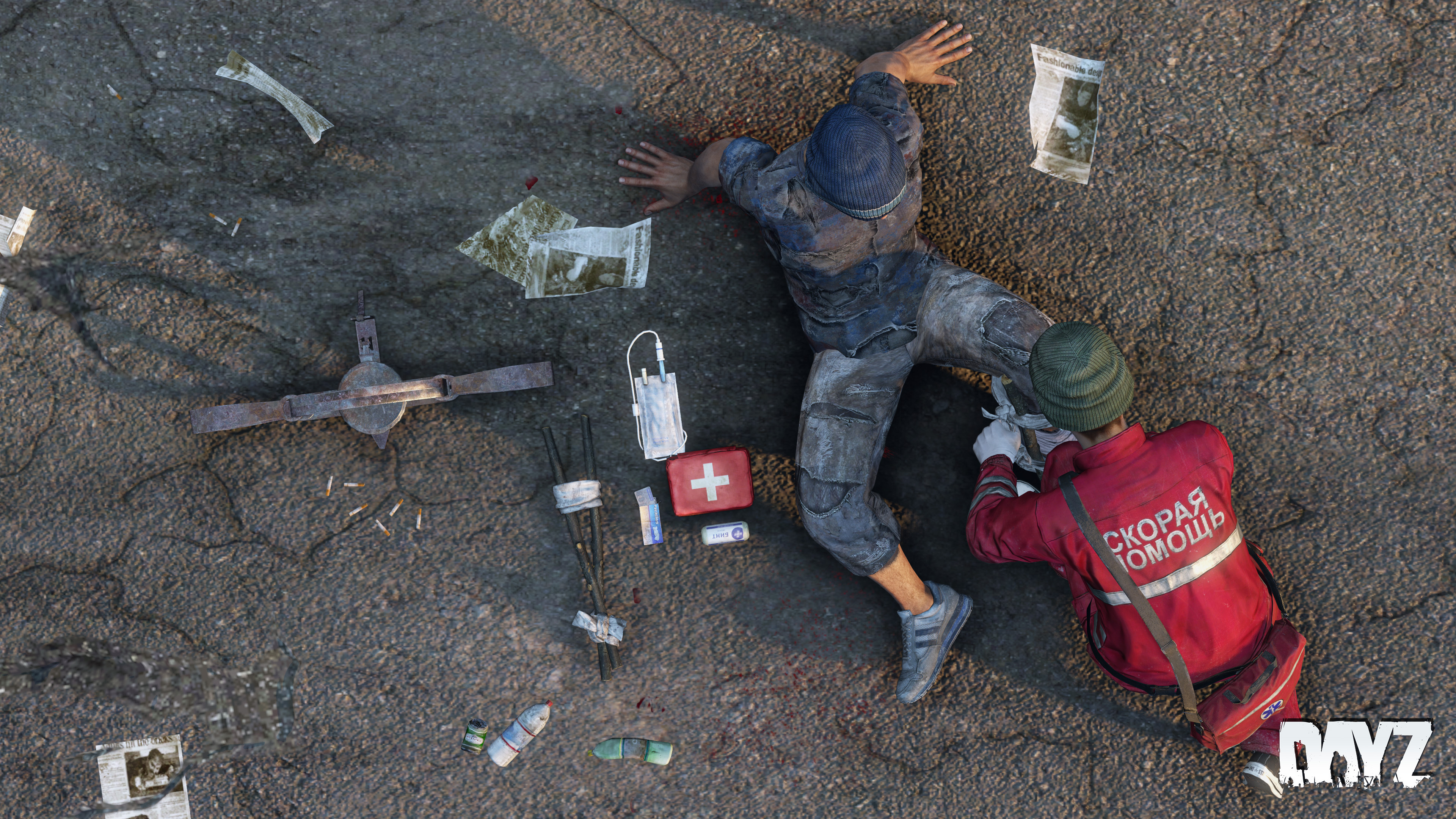 ...
Read more