The Premier Frontlines Event: Join Us on Sweden's West Coast for a Massive Axis VS Allies LAN Party, Presented by HyggeGaming!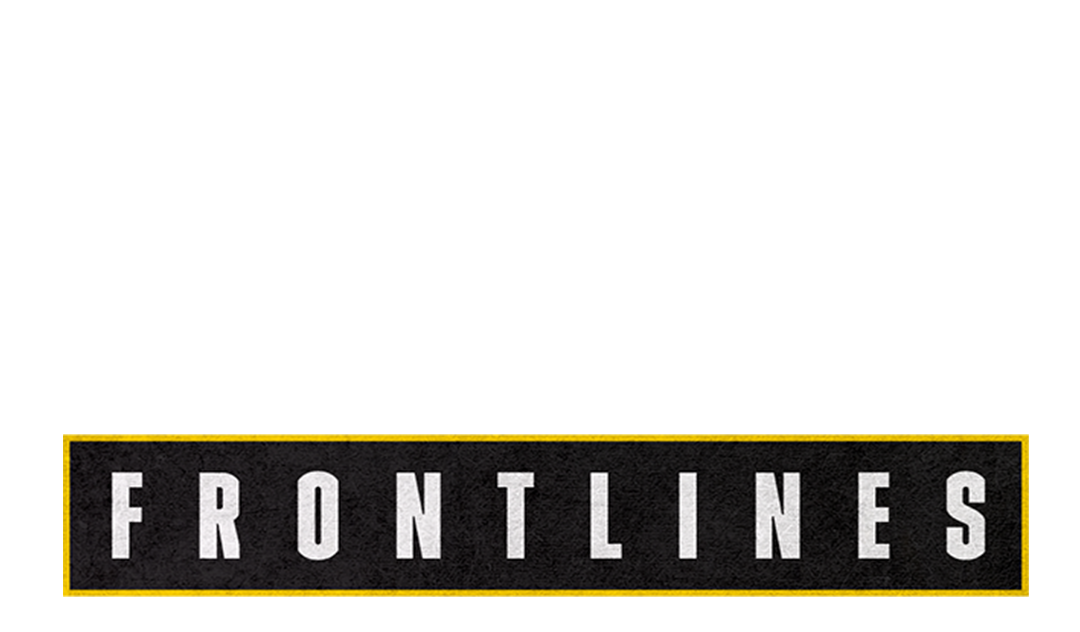 HyggeGaming wishes you all a very warm welcome to Bergagårdhof23!
A Hearts of Iron IV multiplayer event with 36 players, hosted in Falkenberg, Sweden.
Here you can follow the whole event as it unfolds in real time.
Watch Live now on Twitch!
[...
Read more