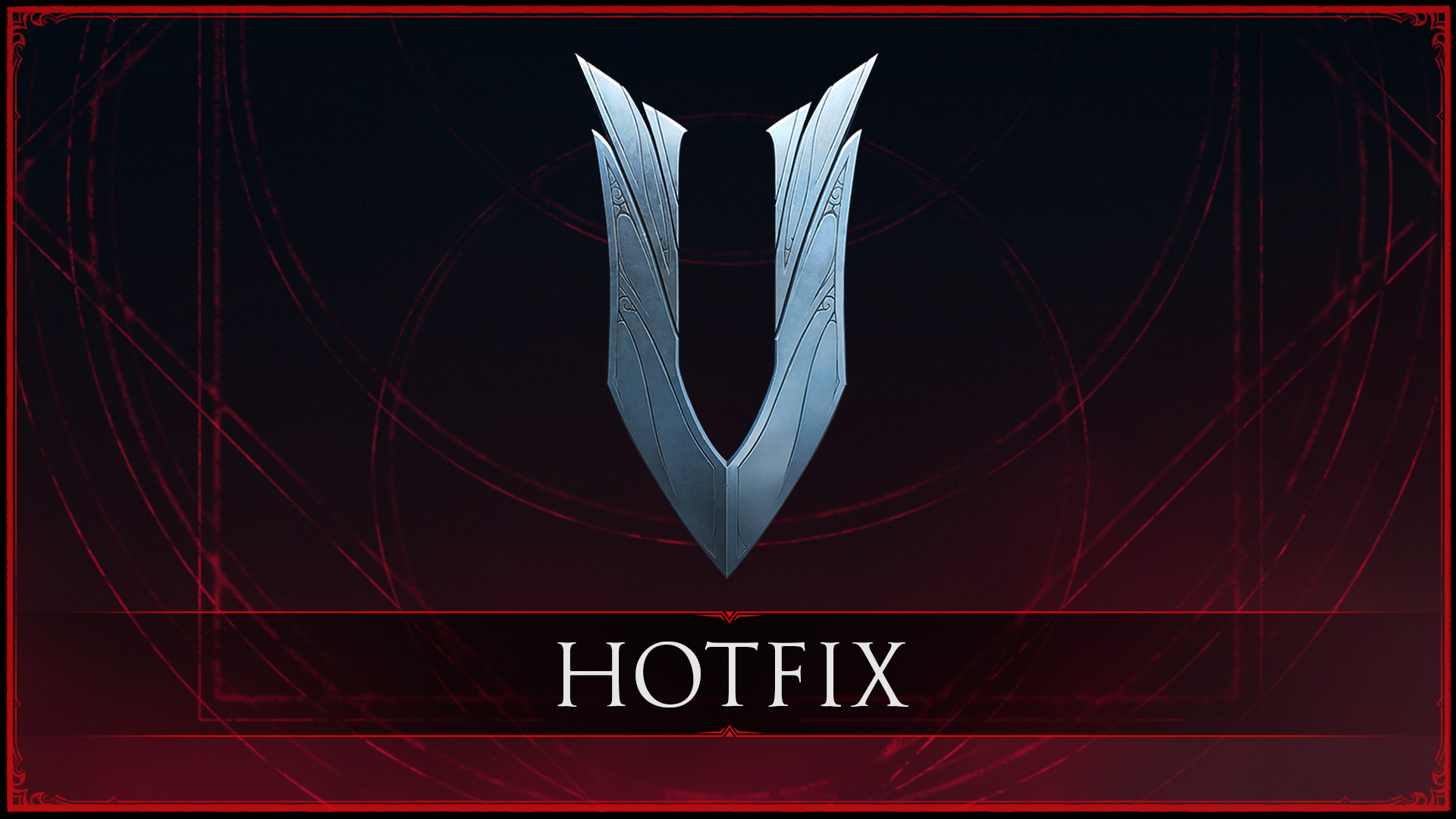 Hello, Vampires!
We're slipping out of the crypts to undo a little chaos and squash a couple of annoying bugs. Pay no mind to the vermin as we sweep them up, and continue enjoying your undead days a little bit more pest-free than the days before.
This hotfix, set to be launched shortly, contains the following changes:
Fixed a bug where Sword Shockwave ability could cause a vampire to go up to the second floor of a castle.

Fixed a bug where a vampire that was dead could be downed again, causing the vampire to be downed when respawning and suffering the death effects twice.

Fixed a bug where it was possible to use servants to fully repair equipable items.

Added a setting to dedicated servers to hide their public IP address: HideIPAddress. When it is set to ...
Read more