I'm not sure I trust those temperature readings. Can you check with different apps please? CPU-Z, GPU-Z, and Speccy might help with that.
If you still see temps over 80c, that is your problem. What actual fps are you seeing in the game?
The settings.txt you attached here does not match the one in your screenshot.
Please update that nVidia driver: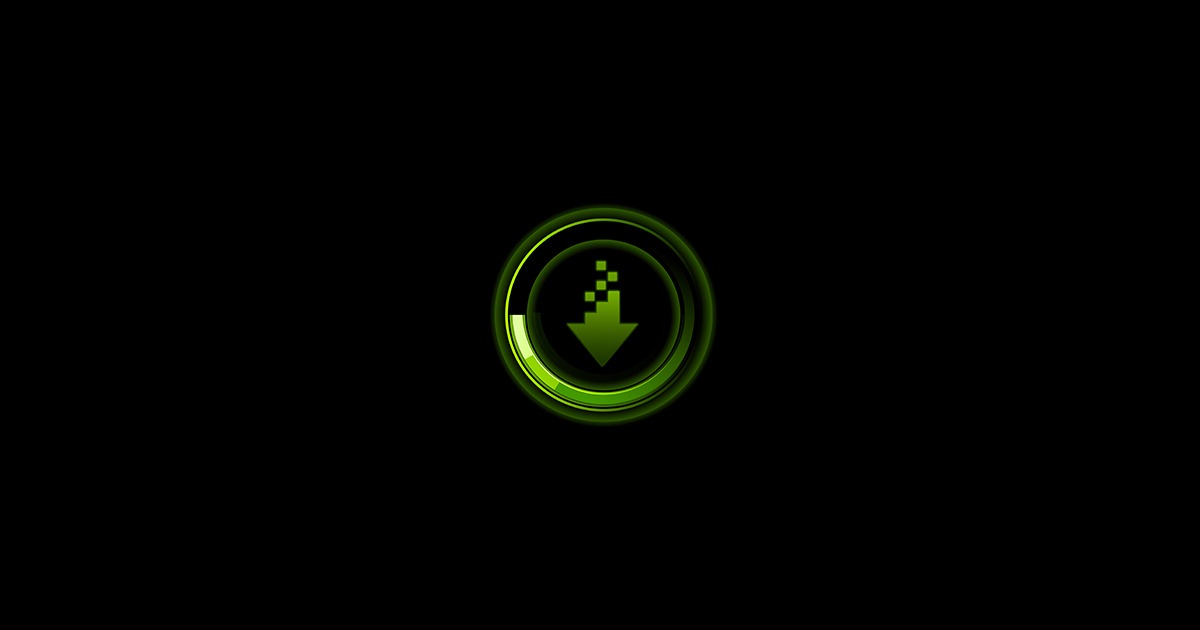 Download the English (US) GeForce Game Ready Driver for Windows 10 64-bit, Windows 11 systems. Released 2023.9.12
www.nvidia.com
AND unload GeForce Experience before starting the game.