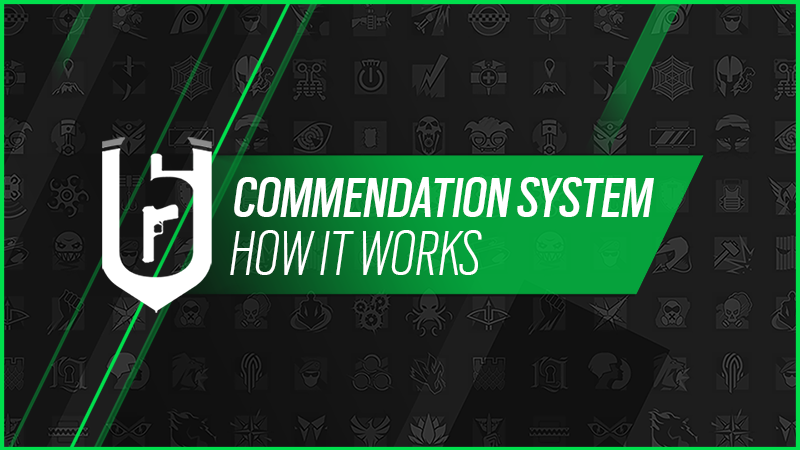 COMMENDATION SYSTEM: HOW IT WORKS
Y8S3.1 brings the latest update from the Player Protection team, the Commendation System. The Commendation System gives teammates a new avenue to share their thanks and appreciation with one another, while showing how they've added to the experience. In Siege your team matters, and any team member can be key to your victory and enjoyment. With this update, you can show players your gratitude and allow them to shine.
HOW IT WORKS
COMMENDING OTHERS Players will be able to give Commendations at the end of a Quick Match, Standard, or Ranked game, via the Commendation screen. Each session, players can commend up to two teammates by selecting one of three categories.
As well as showing your appreciation to teammates, you can vote to commend the opposing team. In order for the vote to be successful, a majority "Y...
Read more