Hi engineers,
We are happy to bring you two new trailers of combat system,and announce that combat system
Rise of the Darkfog
will officially be released in December 2023!


Momentary Explosions, Spectacular Fireworks
The Darkfog expands in response to the your progress. If the number of defense towers is insufficient when hordes of enemies invade, your defensive line will quickly be overrun.
To deal with such crises, you can activate "Supernova", which increases the firing rate of defensive towers by up to 25 times, applying intense pressure on the enemy and helping overcome challenging situations.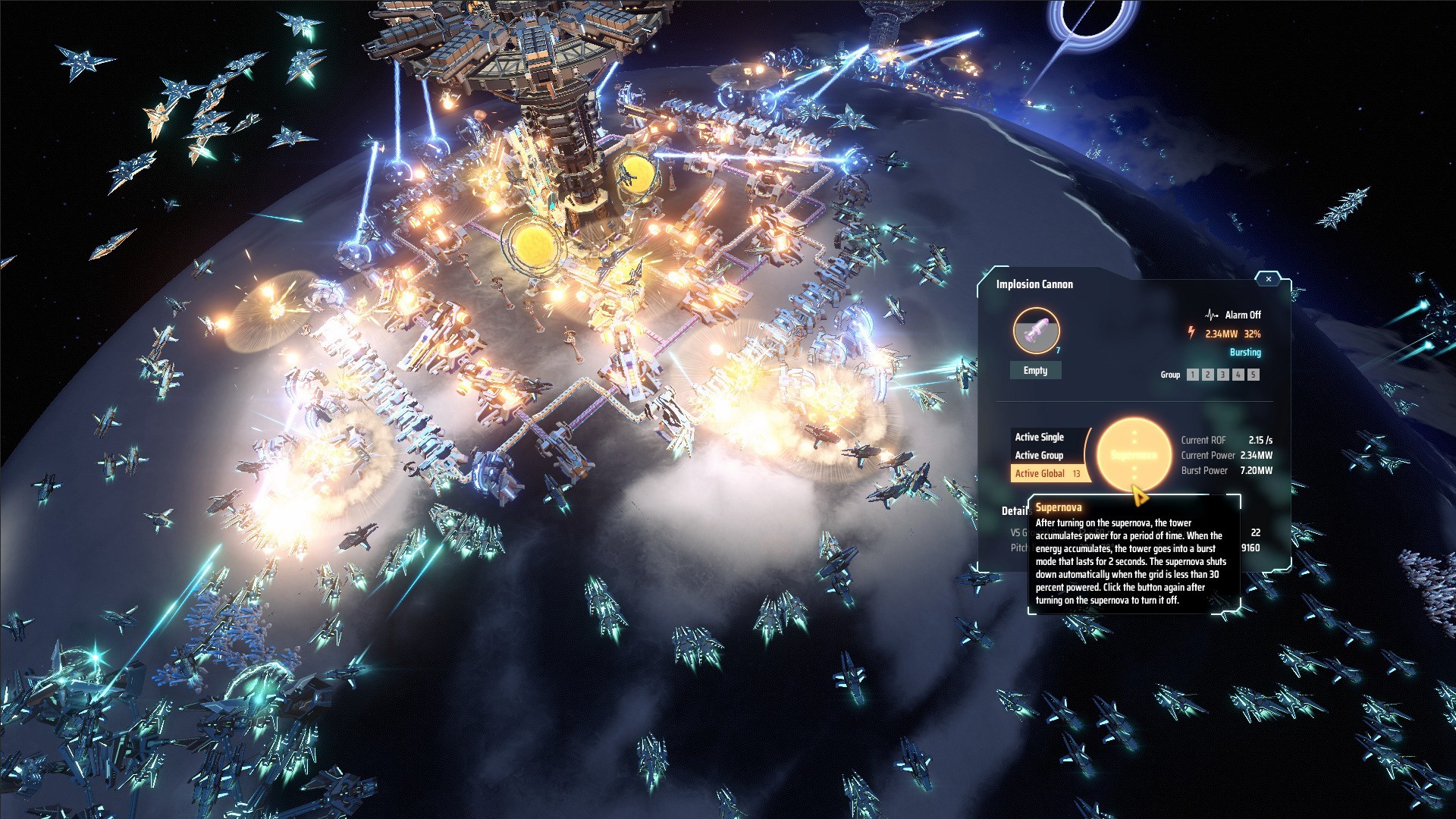 ...
Read more