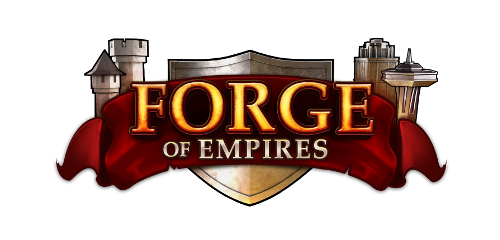 Hello Kings and Queens,
As some of you will know through experience, recently there has been a host of issues for players that are using a browser that is based on Chromium. For those that do not know, Chromium is the open-sourced browser project that most of the popular browsers develop from. Therefore an update to Chromium will impact the actual browser that you use.
Browsers that use Chromium include, but are not limited to:
Google Chrome
Microsoft Edge
Opera
Vivaldi
If you are using an older, pre-2013 graphics card, you are likely to run into these issues. We highlight this because the majority of our players that encounter this problem are using older hardware and/or outdated drivers. When a Chromium-based browser detects that you are using this hardware, it forcefully disables ha...
Read more