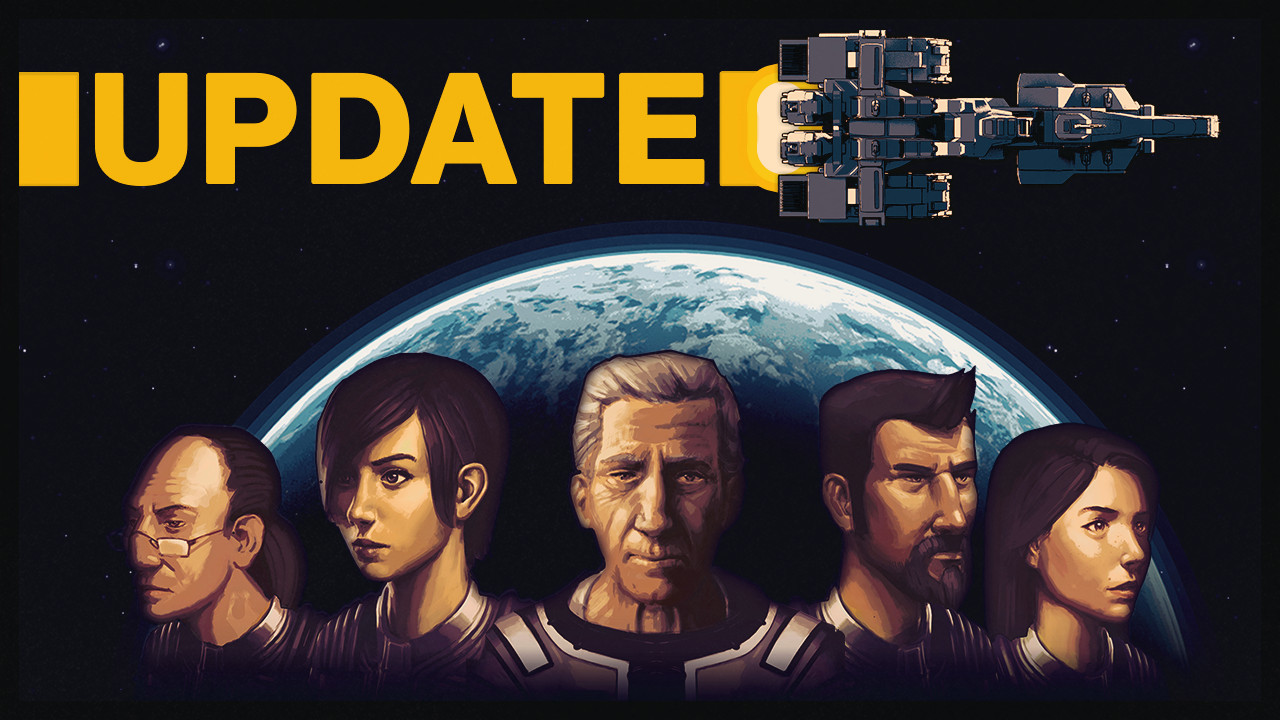 Greetings, Spacefarer!
We have fixed some bugs and put together a new patch for the Alpha 17 Update. The newest version is now 0.17.5 Build 2.
Alpha 0.17.5 Build 2
Added more Infrablocks and Hull blocks as starting resources for the Basic Platform Medium, Builder and Peaceful difficulties.

Added some infrascrap and hull scrap as loot for the very first derelict explored in the starting sector.
If you find any issues let us know at the forums:
...
Read more