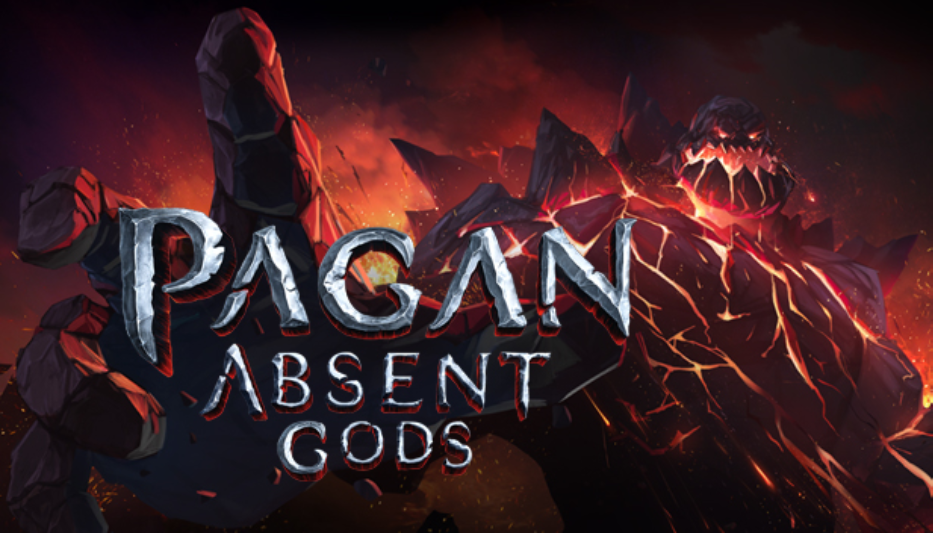 Pagan Online was and remains a labor of love, made possible in many ways because of its dedicated community. We have been working hard to ensure that this community gets the best possible gaming experience. The previous post-launch period showed that the multiplayer game is not sustainable.
However, this is not the end! Instead, we decided to turn the game into a single-player title experience! We're incredibly grateful for the amazing community the game has built and we're ready for its next chapter!
This is why Pagan Online is transferring to us here at Mad Head games, switching off its multiplayer servers and becoming a single-player experience on August 4. The game remains incredibly important to us which is why we decided to undergo this transformation.
Now, it is time for you to meet Pagan: Absent Gods! The single-player game will inclu...
Read more