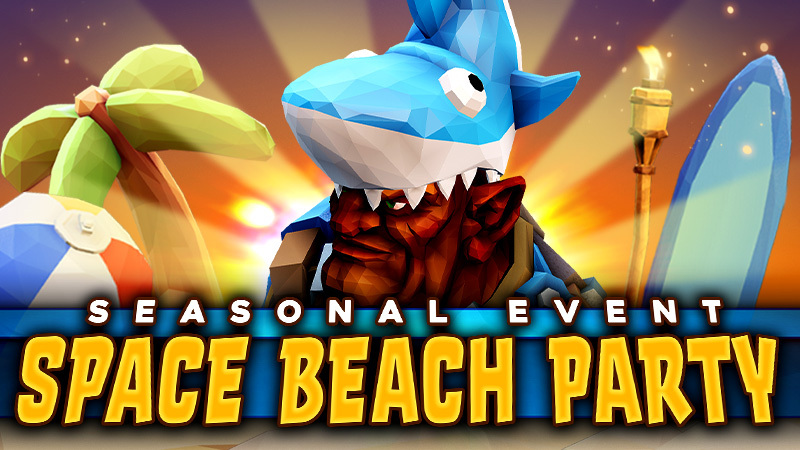 Hello Miners, It's time for the
2023 SPACE BEACH PARTY
- so grab your sunglasses and get ready for some company-sanctioned workcation activities:
Summer-themed decoration for the Space Rig, along with a playable steel drum and water balloons

Double Season XP Bonus when you deposit one of the pool floats that have been lost in the caves of Hoxxes

Two new assignments for the event: The Hoxxes Summer Cruise and Last Year's Summer Fashion

The Great White Delight hat, obtainable upon completion of the Hoxxes Summer Cruise assignment. And of course, last year's hats are obtainable by completing Last Year's Summer Fashion
Enjoy, Miners. This year's Space Beach Party ends on
August 17th, 1pm CEST
.
See you for some late summer activities in the mines of Hoxxes!
R...
Read more